#RightCloud live panel discussion including Q&A
Discover how to embrace the complexities of multi-cloud and edge computing
With cloud market maturity, many organisations are already managing workloads across multiple clouds. Having a mix of cloud solutions is one thing while managing them effectively and efficiently is entirely another.
Even as you realise the competitive advantages of moving to multi-cloud and edge solutions, you still have to address the major infrastructure and security challenges. Without a strategy and the right tools in place, complexities and issues can easily arise.
Join our panel of experts in cloud, including Mark Iles, industry analyst, Tech Research Asia, and Daniel Keys, chief information officer (CIO), Australian Department of Health, for an exciting discussion on how your organisation can leverage multi-cloud and edge deployments.
Talking points:

The complexities of managing multi-cloud and edge computing models
Tips and tricks from the real world
Success story from the Australian Department of Health.
Mark Iles
Industry analyst, Tech Research Asia
Daniel Keys
CIO, Australian Department of Health
Danny Elmarji
Vice president, Asia Pacific & Japan, Dell Technologies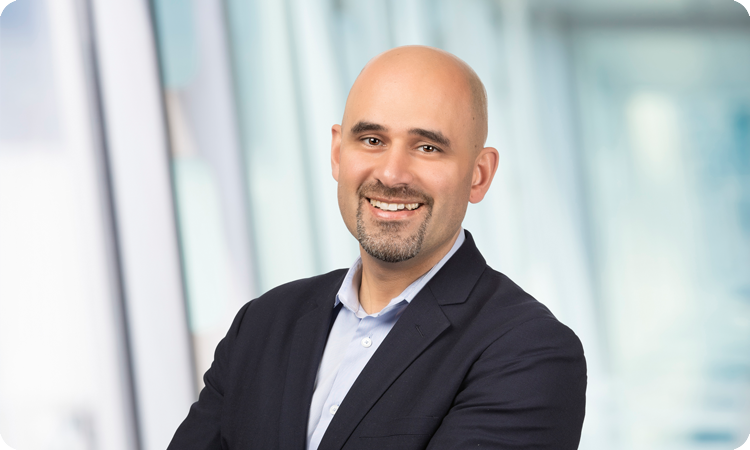 Alex Coates (Panel moderator)
Chief operating officer, Datacom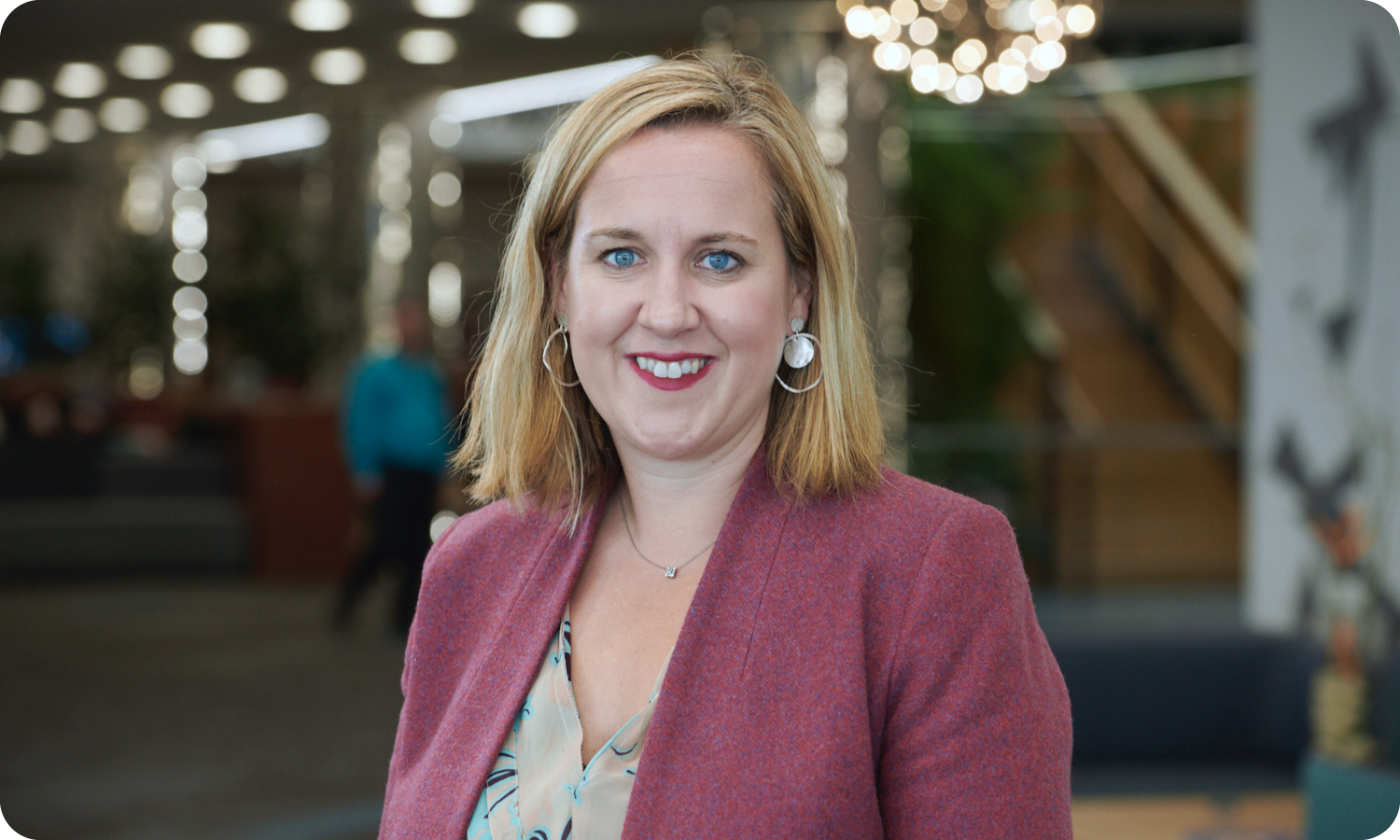 This live event is brought to you by Datacom in partnership with Dell Technologies.