software, automation, policies, governance, and people to determine how the cloud services are made available. Beacon on Azure, Datacom's managed services offering on Azure, enables all users to access the information they need - when they need it. All stakeholders have a central location from where they can view and understand exactly what is being used in their subscriptions. This ensures that every resource being used is optimised, reducing the amount of wasted spend.
Beacon on Azure is pivotal in managing the security status and vulnerability of your IT assets. Backed by clever application management, wide Azure expertise, innovation, and a security first approach, the platform ensures delivery of a consistent set of rules to make certain that the right levels of control are in place. Monitoring is essential for any organisation leveraging the cloud, both in terms of security and performance. If a business monitors early, data can be used to troubleshoot problems and implement repairs swiftly. Monitoring, alerts and governance are built into each Azure subscription and environment deployed. Log and performance data are aggregated in near real-time and customised reports are generated. This allows for a consistent set of rules to ensure the right level of control is in place.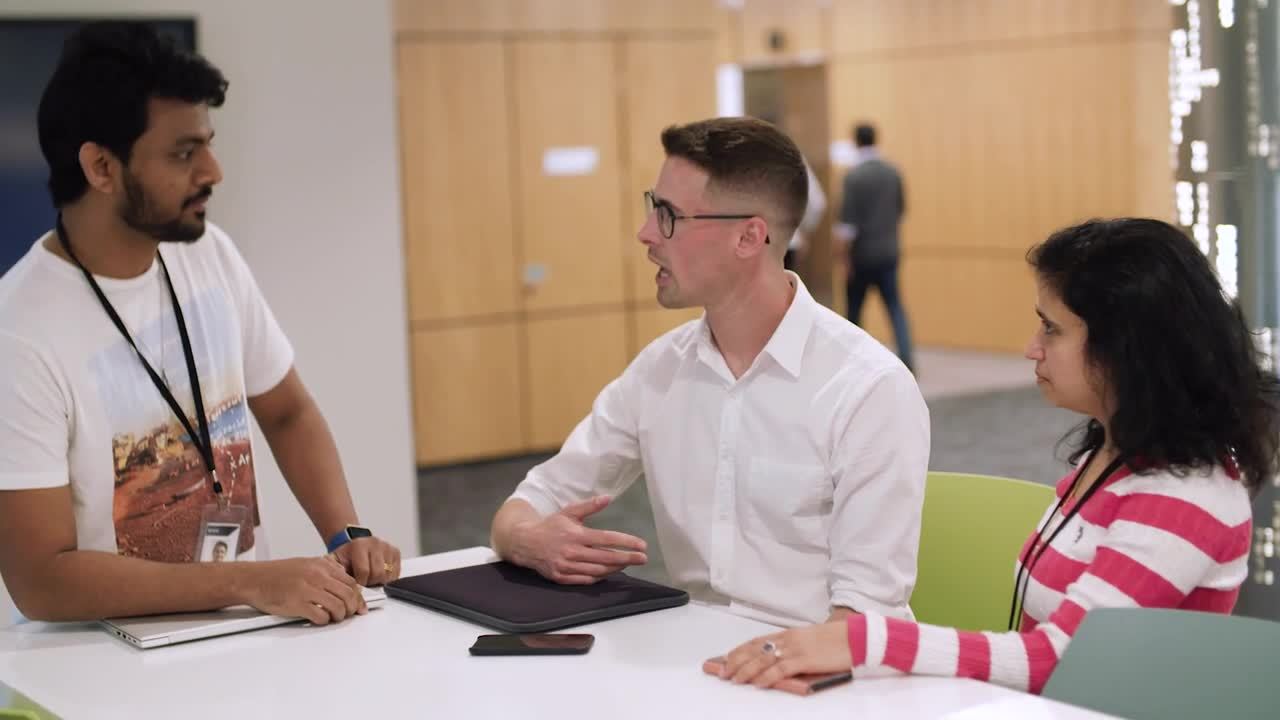 Many businesses don't have either the budget or appropriate resources for a dedicated cloud team. Our Co-Pilot programme offers a Datacom Azure expert on hand, not only to provide guidance, but also valuable insights on ways Azure should be consumed. In addition, Level 1 and Level 2 support is provided for Microsoft Cloud Solution Provider customers.
Presenting information into meaningful and contextual information, Beacon on Azure allows businesses to track spend limits, analyse usage patterns and manage their costs effectively.
Beacon on Azure will help you to unlock the true power of Microsoft Azure to better navigate your Cloud transformation journey. 
Contact us to find out how.