Cloud is both a catalyst and enabler; public cloud pledging speed to market, heightened security, lower costs, automated self-service delivery, and more innovation. Its promise isn't static, though; it is constantly changing, and – as it does – so does its complexity. In the scramble to reap its benefits, most have opted for the road most travelled and consumption has largely been through a DIY approach. The result? Many just aren't using cloud services in the right way. 
Moving to the cloud should enable your business by improving service and reducing cost. Managed correctly the cloud should unlock these much-lauded benefits as well as drive and encourage the acquisition of the latest technologies. When it is badly managed technical debt, and cost, can spiral out of control. So how should businesses keep pace and harness the full value of the cloud?
As cloud continues to evolve it is important to choose a partner to help you manage the service, with a strategy aligned to your business needs, goals and direction – one who will really promote growth as the product matures. Whilst a smooth deployment is critical initially, it is essential to look beyond that. Your organisation will need to be supported throughout the lifecycle of the cloud application. Many partners are failing to deliver this crucial ongoing insight.
If your business isn't being supported by a partner that addresses your fears about the cloud - be it business risk, security, governance, cost creep or on-going management - now is the time to find one that will. Your managed service provider should be more than just a vendor, they will be your strategic partner - assisting with the ever-changing requirements within your digital ecosystem.
The Azure Expert Managed Services Provider programme
The Azure Expert Managed Services Provider programme highlights and promotes only the most capable partners. We are proud to be one of them. Far from being just another certification, this is a recognition of the talent and skill of our cloud experts, proving our ability to pivot and adjust based on your desired business outcomes, regardless of the workload or application. It proves our expertise to unlock the benefit of these technologies and certifies us as influencers of modern and future strategies for digital transformation. We are focused on cloud success and this, coupled with our robust structure and longevity in the market, gives you the peace of mind that you are in a 'safe pair of hands'. We know that there is a better way to leverage Azure, and we can help you reveal its true value.
Datacom's Beacon on Azure solution delivers a whole ecosystem of managed services on Azure; a myriad of managed and transformational service blocks to create a custom solution to suit each users pace of adoption. With visibility of spend and the ability to add, scale and remove managed services to your business requirements. It is an unerringly tech-first stratagem, with the capability to scale at pace. These blocks contain both managed and transformation services, and boast some impressive tools in their armoury.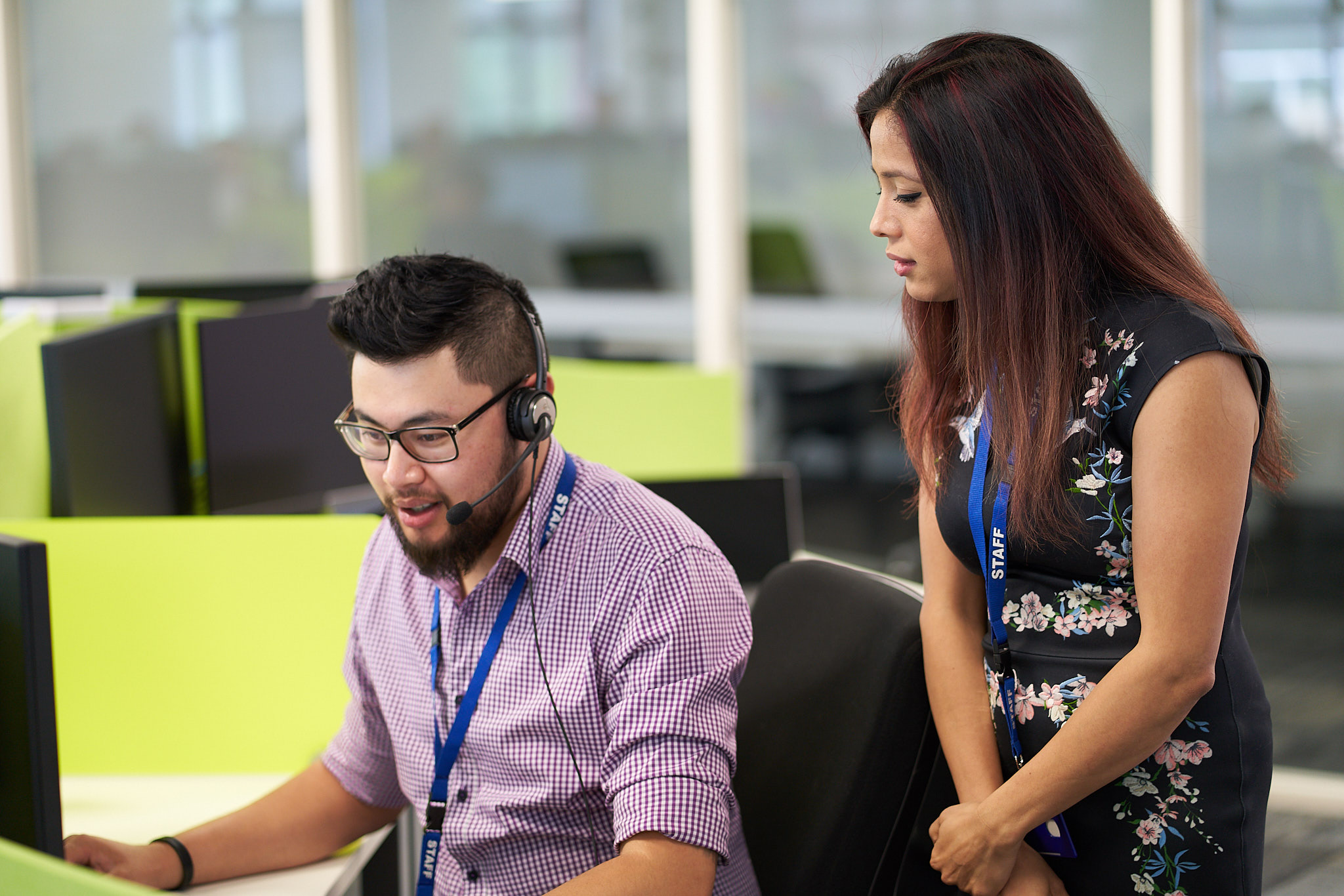 Managed service blocks include:
Azure back-up (and maintenance of crash-consistent back-up service)
Maintenance of network security group configuration and Azure application gateway
Maintenance of VPN/ express route connection configuration
Azure ExpressRoute and cloud user/hybrid cloud user management
Transformation service blocks include:
Cloud software development and integration
Cloud foundations, network and security
Professional consulting
The Cloud juggernaut isn't going to stop. It is gaining momentum and you need to jump on board if you don't want to be left for dust. You need someone to help you drive the thing – eyes wide open – to avoid the potholes and obstacles on the way. Let us navigate for you; we're going in your direction.
Beacon on Azure will help you to unlock the true power of Microsoft Azure to better navigate your Cloud transformation journey. 
Contact us to find out how.