We can tell you what Datacomp is, but what better way than to show you.
Datacomp is all about nurturing an entrepreneurial spirit where our people, customers and industry come together to create innovative solutions for some of our customers' biggest problems or opportunities. Using a hackathon approach, teams collaborate through the weekend to ideate, validate, code and pitch their solutions to a judging panel.
Each year we present a central theme and our customers will pitch their problems or opportunities around this. Our Datacomp attendees have the opportunity to form teams ahead of the event before diving into action on the Friday, working hard through the weekend and then presenting their solution on the Sunday afternoon for judging.
In the 10 years that Datacomp has been running, we have trained over 2,000 staff in new tech and ways of working, produced over 92 prototypes, and had six ideas that have led to commercial engagements.
It's not all just business though – over the course of the weekend there are games, time to socialise, activities, entertainment and more. The Datacomp experience is something you will not forget.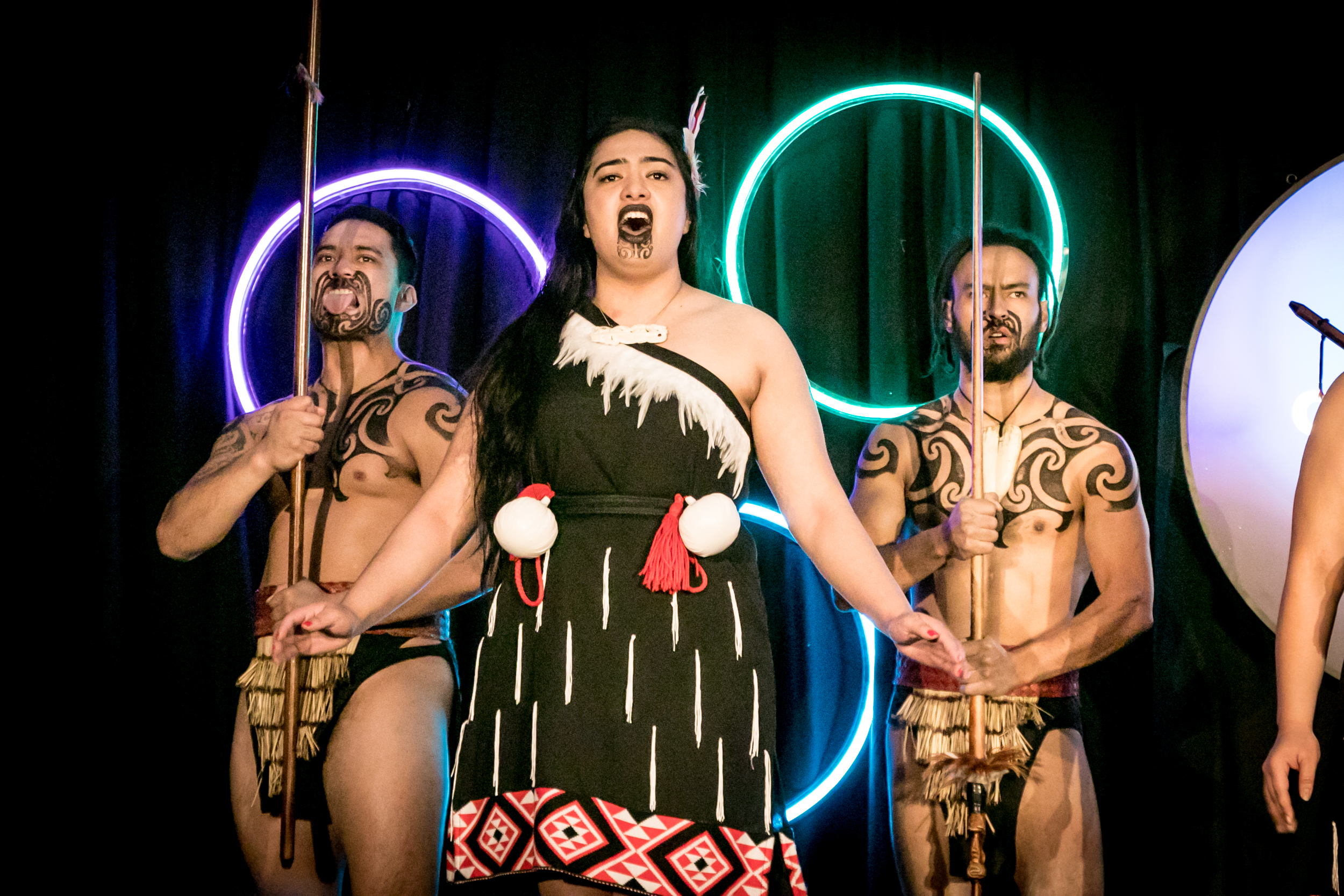 There will only be one team crowned Datacomp 2022 champions — but at the end of the day it is about creativity, collaboration and having a whole lot of fun in the process!
Are you a student or graduate keen to get involved? JOIN TALENT X.

In 2022 we collaborate and create together
As we looked at what the 9th Datacomp could be, the challenge was to create something globally impactful for us and our customers.

Where we landed was influenced by our communities, and all and the things you have told us matter to you.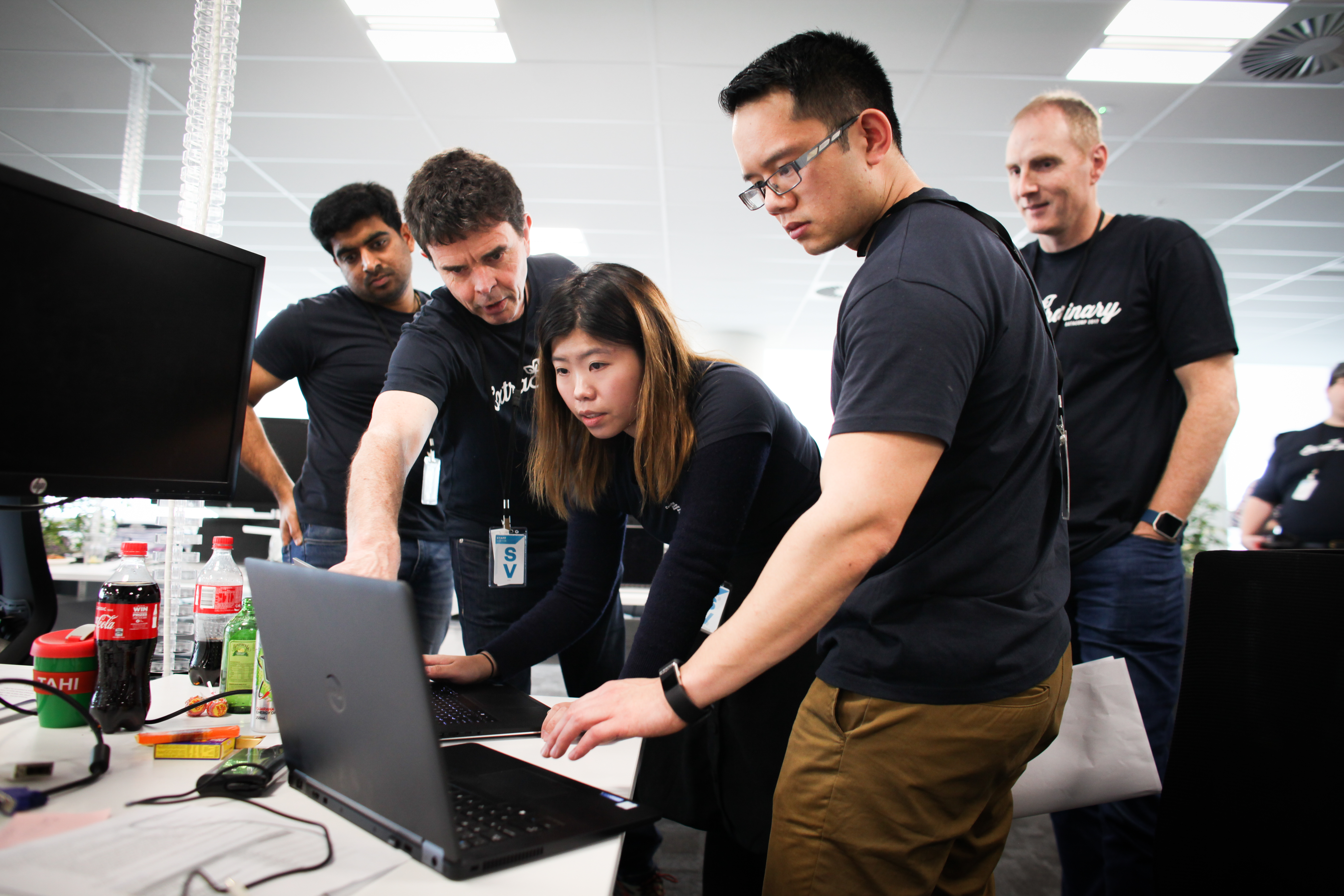 Even though we have all had to change our behaviours whilst living through a pandemic, we can't deny that it has been a period of change, and an opportunity for us to challenge the current ecosystems we are all engaging in.

If we have learned anything from the pandemic, it has been the power of coming together.
With that, we would like to present to you Datacomp 2022
At a macro level, it is not just about governments or countries working together, it can be about industries and companies looking at the value chain and coming together to seize opportunities.

We have an opportunity to create positive economic, social, and environmental outcomes. An opportunity to solve wicked problems.

In 2018, Datacomp's theme was EmotionalX, which explored how to make technology smarter and more empathetic. In 2019 we explored how we can bring Circular thinking into technology.
When these concepts collide we get the idea of how we can use the power of tech to create ecosystems that amplify and produce more amazing results.

In 2022 we collaborate and create together.