As a small export nation, New Zealand's trade links to the rest of the world are vital, particularly in uncertain times.
That's why Kiwi titans of primary production, Fonterra and Silver Fern Farms, set up 'Kohati', a logistics company tasked with maintaining a sustainable and secure export supply chain that would allow New Zealand to become a more competitive export nation.  
Kotahi pools the container cargo of over 40 leading exporters and importers to optimise the supply and demand of freight transport, better enabling New Zealand to compete in international markets. As such, it is in the big data game.
Keeping track of all of those shipments of seafood, meat, dairy, hides, timber and pharmaceutical products, while also optimising supply and demand of freight transport, requires digital infrastructure second to none.
That's why Kotahi turned to Datacom to assist with its digital transformation. It involved developing a digital strategy and platform for Kotahi built on two vital pieces of infrastructure – the Microsoft Azure cloud and a new financial management system powered by Microsoft Dynamics 365 Finance & Operations Enterprise.
A carefully planned migration programme involved sending all of Kotahi's applications to the cloud, a process completed within months and with virtually zero impact on productivity, uptime or the integrity of Kotahi's data and services. On the Azure platform, Kotahi now has access to a range of powerful data analytics and automation tools to supercharge its logistics planning and forecasting.
Azure scales instantly with Kotahi's needs and supports, and extends existing applications, such as Kotahi's existing CRM (customer relationship management) system. As a result of the move to the cloud, customers can now access data from their mobile devices using the online order and tracking system. Azure's integration has also helped Kotahi to quickly set up new development, testing and production environments – allowing it to deploy new applications and services faster at lower cost.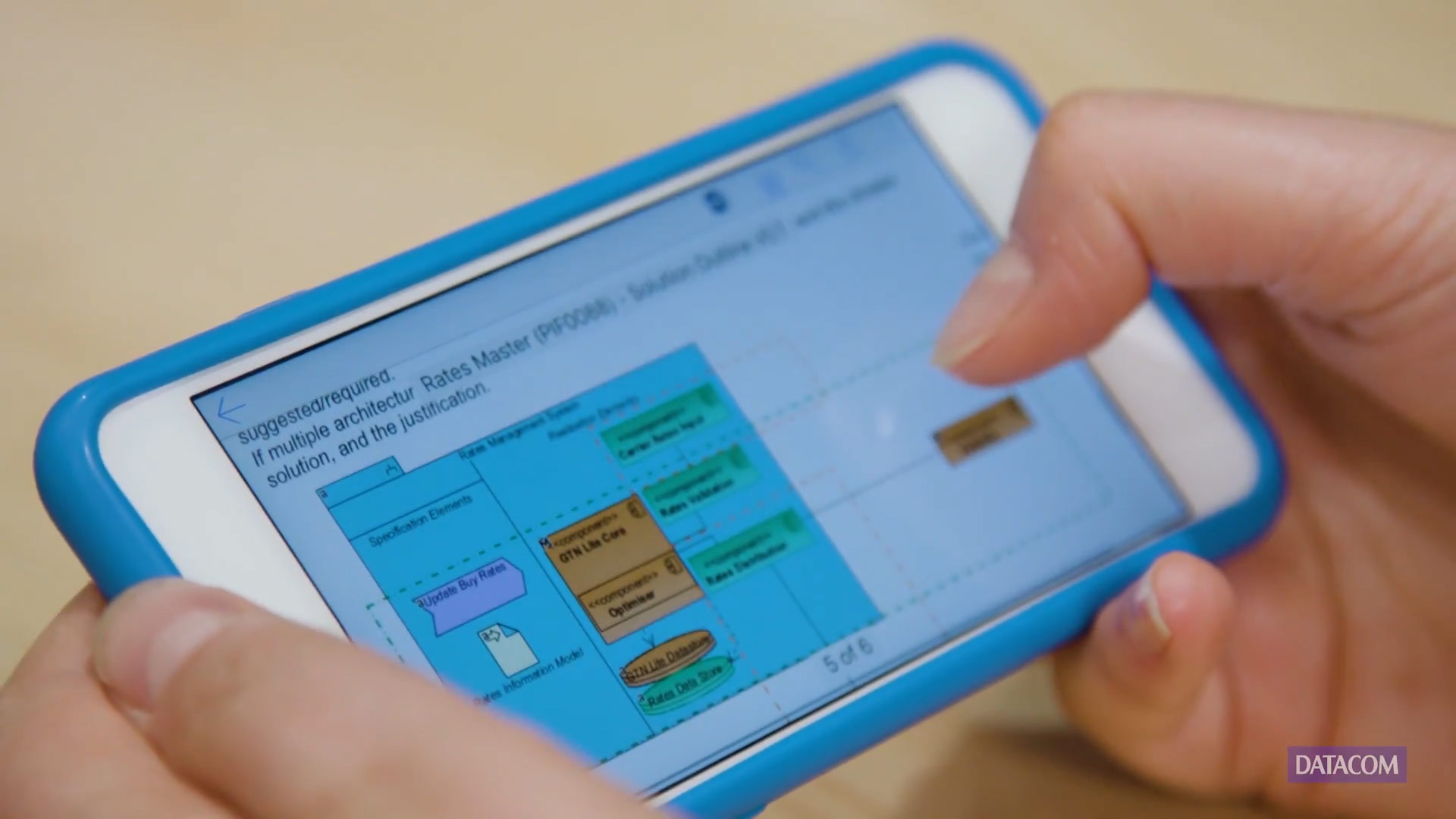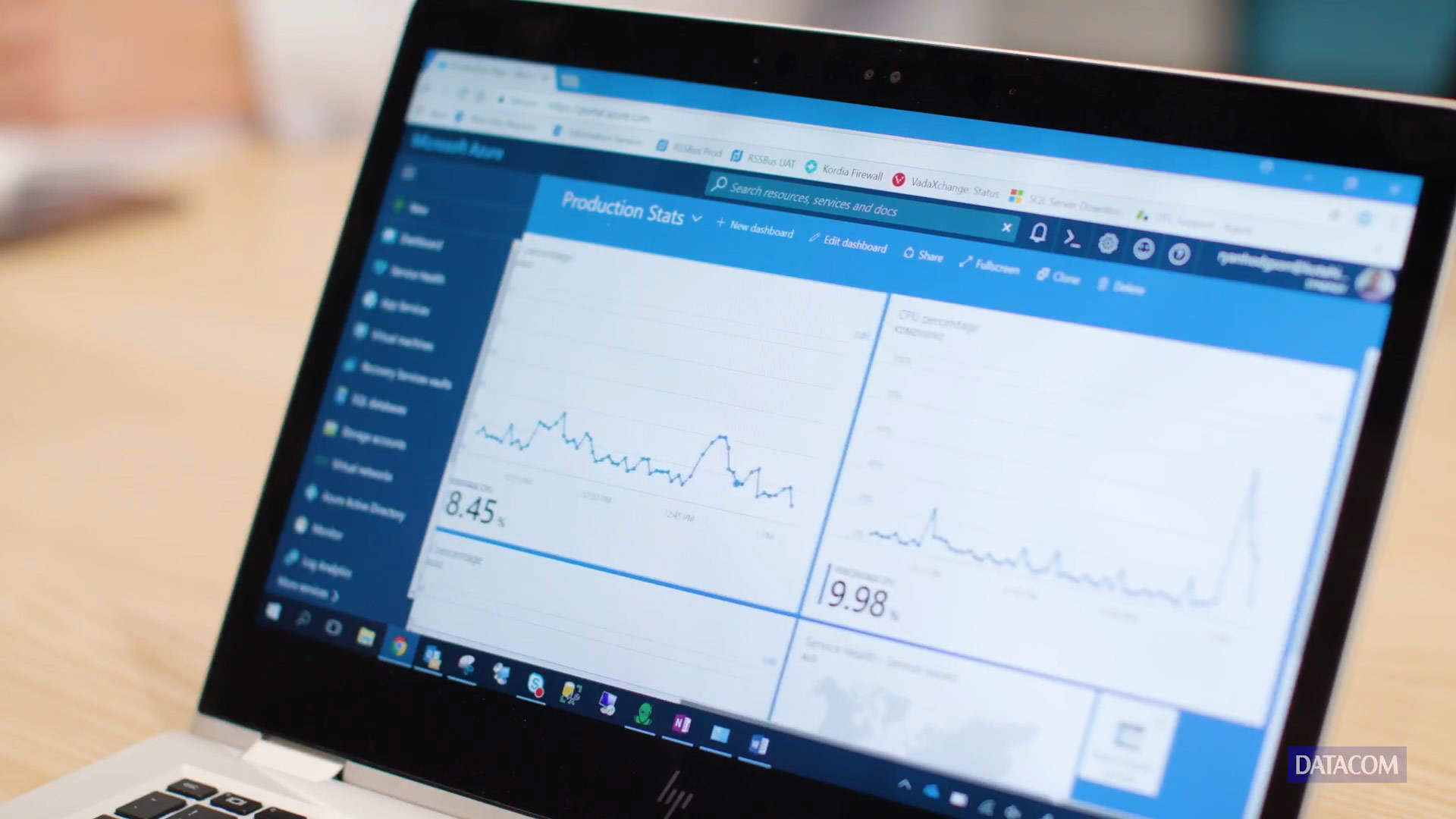 "We chose Datacom because our previous work together had given us confidence in their capabilities," says David Ross, chief executive, Kotahi.
"Datacom's expertise and professionalism throughout our Azure cloud migration was outstanding."
With Kotahi successfully migrated to the cloud, the second part of the project got underway. Kotahi's outdated financial system was proving frustrating. Highly customised, it was difficult to upgrade and lacking in functionality. Financial reporting was limited and introducing new financial models required lengthy and costly development efforts.
A new solution was needed and just like Kotahi's move to the cloud, the transition had to be seamless. The answer was to harness the functionality of Dynamics 365 while integrating it with MemoryGate, the TMS (Transport Management System) that is central to Kotahi's logistics business. 
The project, from beginning to end, was completed in less than three months. An agile delivery approach provided the Kotahi finance team with clear visibility of progress, reduced training requirements and a trouble free go-live. From accounts receivable and general ledger, credit and collections to bank file integration, Kotahi soon had all of the financial tools it needed. Out of the box reporting tools offered a giant leap in Kotahi's ability to gain insights into its own business.
"This project ran under the radar, resulting in a low noise, high quality delivery,"
says Wayne Bloem, head of digital enablement, Kotahi.
With Dynamics 365, Kotahi has seen substantial improvements in credit collection, simplified invoice processing and improvements in cash, payment and supply chain transaction processing. It all adds up to a hugely successful transition.
Coupled with the scalabilty and data analytics power of the Azure cloud, Kotahi's export potential is as great as the oceans it crosses to take quality New Zealand produce to the rest of the world every day.
Related industries
Financial services
Transportation & logistics
Related solutions
Platforms & applications
Data & analytics