Datacom's relationship with MBIE spans the provision of IT outsourced services, IT support, data centres, government cloud and considerable application development activity including the implementation and support of MBIE's enterprise integration platform.
In 2015, recognising the opportunity provided by Application Programme Interfaces (APIs), MBIE developed a vision for the API channel where it would shift from a 'retailer' of services to a 'wholesaler'. This would shift MBIE from operating various websites to delivering APIs enabling customers, third parties, other government agencies and even MBIE business lines to engage with MBIE applications and data sources. MBIE already provided a range of APIs to consumers but recognised that to grow the use of API channels, there needed to be a cohesive approach to provide the right tools in a consistent and modern manner.
Through this vision, consumers would get easier, faster access to MBIE information and services, all with a better customer experience. Third party providers would be enabled to innovate, creating new and better products for their customers by enabling engagement with a wider, reliable and consistent set of MBIE services. These same services would support easier information sharing and ultimately cross-agency transactions with other government departments. MBIE would be able to use these APIs to better integrate applications but would also be able support this better delivery to customers at reduced operational cost.
Datacom was fortunate to be selected to deliver on this vision.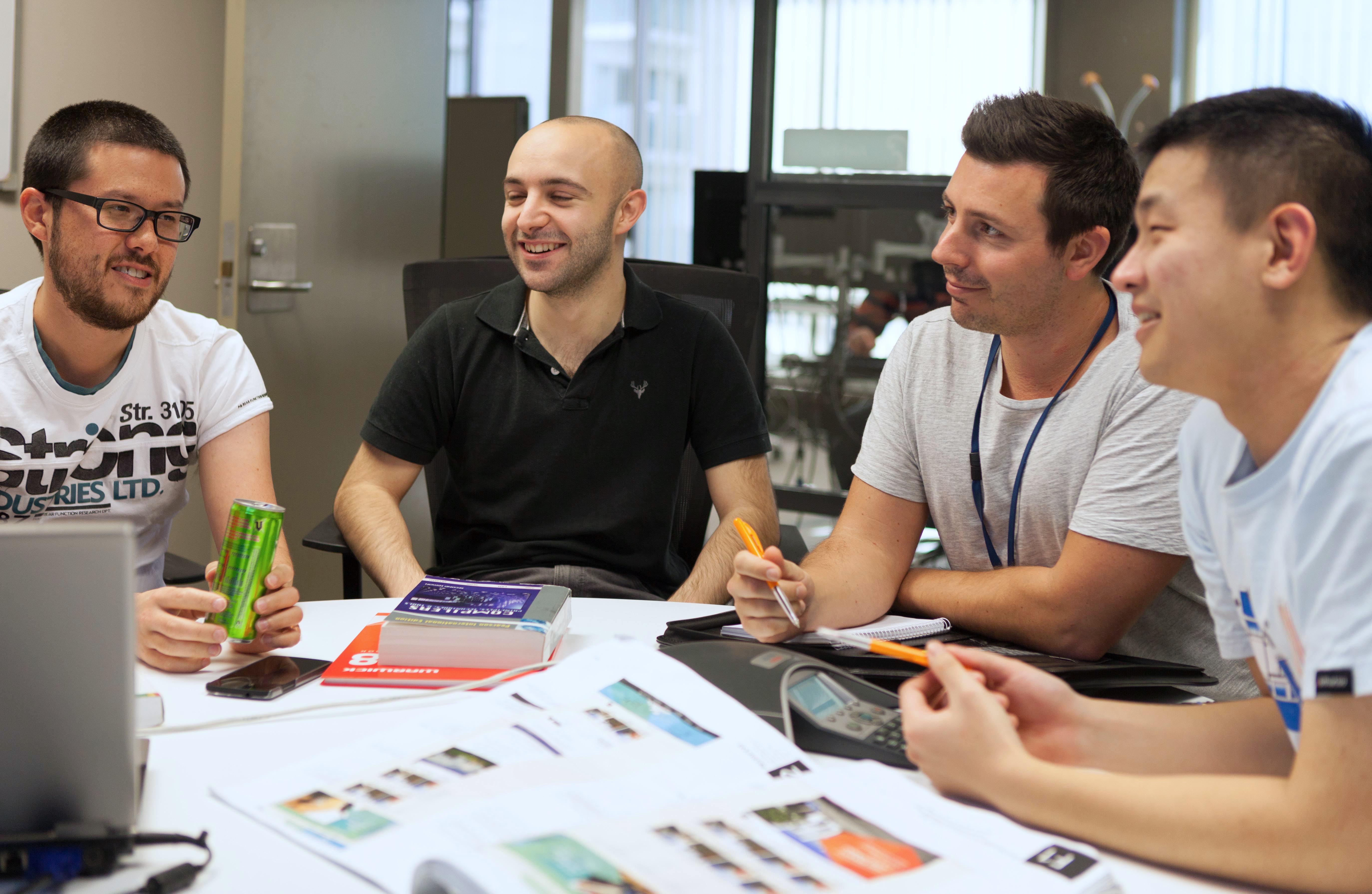 Success in this programme was only achieved by MBIE and Datacom teams working closely together. Datacom technical teams from across the full stack including data centre engineers, network architects, middleware, and integration specialists worked jointly on design and delivery with support from MBIE architecture and programme management and Datacom account teams.
Implementation of the base infrastructure was completed utilising DevOps practices to gain efficiencies by replicating environments. In parallel, Datacom integration teams implemented the API platform for deployment to this infrastructure.
Datacom integration specialists also worked onsite with MBIE technical teams to migrate services from existing platforms and define development standards for all APIs on the platform. This approach established a proven agile delivery pattern and collaborative mindset that has continued to be successful well beyond the end of the initial project.
Technical limitations of the chosen product set were encountered during implementation which required direct engagement with the product vendor to discover and implement solutions. Having an experienced integration team minimised the impact as much as possible while the programme teams worked with the MBIE business teams to plan mitigation strategies.
While this was a challenging phase of the project, the strong partnership approach and absolute commitment to 'prove the promise' ensured a good solution was achieved and enabled an API platform that MBIE continues to use and extend.
The new API platform has been operating in production for over a year without major incident, hosting over 40 public and internal APIs, and reaching usage levels of over 12 million API requests per month. The platform is highly secure and has been accredited by the New Zealand Government Security Classification System as 'RESTRICTED'. Being implemented in DCSG (Datacom Cloud Services for Government) also meets all other data security and sovereignty requirements. Subsequent enhancements have added a B2B (business-to-business) gateway, message queuing and enterprise identity management.
MBIE has been able to make it easier for citizens and businesses to transact with MBIE applications. APIs running on the new API platform allow governed connections to transactional services and information retrieval across Companies Office registers, the Intellectual Property Office of New Zealand, Insolvency and Trustee Services, New Zealand Business Number (NZBN), Radio Spectrum Management, Tenancy Services, and Trading Standards.
MBIE has also been able to make certain data sets public, but in a controlled way. The APIs deployed to the API Platform are discoverable and accessible to the public, but the platform provides a mechanism for registering and approving users.
"The MBIE API Programme is contributing to promoting good industry standards and practices by reshaping the way to interact with MBIE as an agency. There are huge benefits for businesses and indeed the public, as it makes it so much easier to obtain authoritative data and easily provide information to government, while reducing admin burdens and the cost of doing business with government."
Mike West, General Manager, Service Support and Design, MBIE
This lets MBIE track who is using the data but also ensures that APIs can be managed through their lifecycle without impacting consumers, e.g. if new versions are being released or old versions retired, MBIE will know the relevant consumers and can contact or support consumers through the change process. Further enhancing the accessibility of MBIE's public data is the search functionality that the platform supports across a wide variety of sources, i.e. NZBN register, market rent information, patents register, Licensed Building Practitioners (LBPs) register.
The API platform has become a critical solution for MBIE's strategic direction. It is robust, secure and scalable, and is a critical platform that puts the business customer at the centre, facilitates information re-use and sharing, transforms digital services, and builds cross-government capability.
Related solutions
Platforms & applications
Data centres