International Women's Day is a fantastic opportunity to celebrate the women at Datacom who are doing some inspirational work in the industry, in the community and in the business.
As a strong Māori woman, I want to be part of impactful change, and see all Māori men and women prosper.
The future of work will see more and more newer roles created that will utilise new skills and provide wider opportunities not just in Aotearoa but globally.
If we can empower young Māori into the technology sector, either through science, technology, engineering and maths subjects at school or through community education initiatives in partnership with local businesses, then there will be opportunities for Māori in their local communities to thrive in this digital economy.
It's why as a partner in Te Tira Toi Whakangao (T3W), Datacom has joined a group of Māori tech companies and investors in building a virtually-connected Māori business support ecosystem with the aim of making that happen.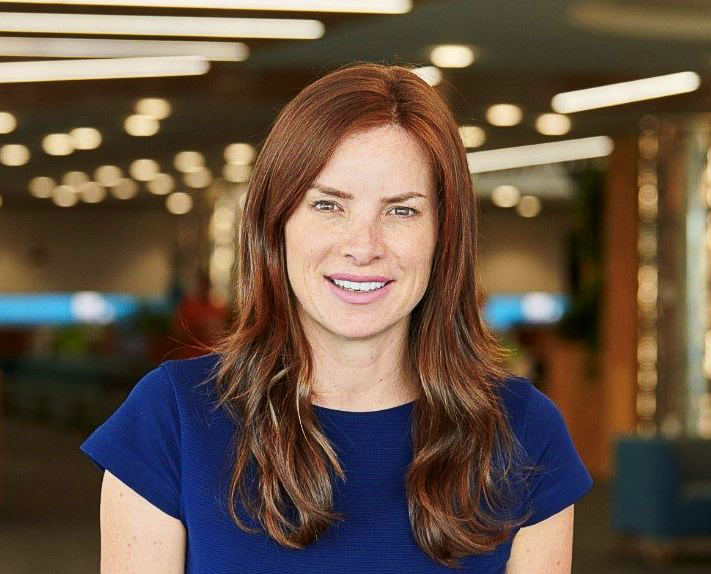 We know that there are lots of Māori entrepreneurs working in isolation as they typically do not have the same start-up network or connections seen in the major city centres. 
My role, not only as general manager at Datacom but also as director of T3W, is to work with regional bodies, universities, wananga and other companies to enable innovative thinking and collaboration through initiatives like Hack Tairāwhiti, Hack Hawkes Bay and, the largest hack for Māori, Hack Tāmaki.
We are coming together to connect Māori and their start-up ecosystem to help them grow their networks, engage investment opportunities and establish their commerciality.
Māori are renowned for their innate creativity. We have always innovated. We just need to help our Māori founders to connect the dots, scale and grow. With more role models, both men and women, generations after us will expand on our entrepreneurial spirit.
As part of Microsoft's first Māori engagement programme, which created the platform for their global CEO to launch a te reo Māori addition to their Translator, I've also tried to help Māori businesses go global. 
With ultrafast broadband now prevalent in the regions and investment from the Government's Provincial Growth Fund flowing into regional projects, the time is ripe for the Māori economy to flourish.
One of the reasons for working at Datacom is the huge potential for the company to continue its growth in the regions and sowing the seeds for a healthy Māori economy.
The task now is to 'upsize' Māori start-ups, talent and entrepreneurship.