It's the biggest name in news.
Over two million people visit Stuff.co.nz each month, the country's most trafficked local website, with only international sites like Google and Facebook attracting more visitors.
The company also publishes dozens of metropolitan, regional and community newspapers, magazines and apps, and operates the country's largest social network Neighbourly, the go-to place to keep up to date on what's going on in your neighbourhood.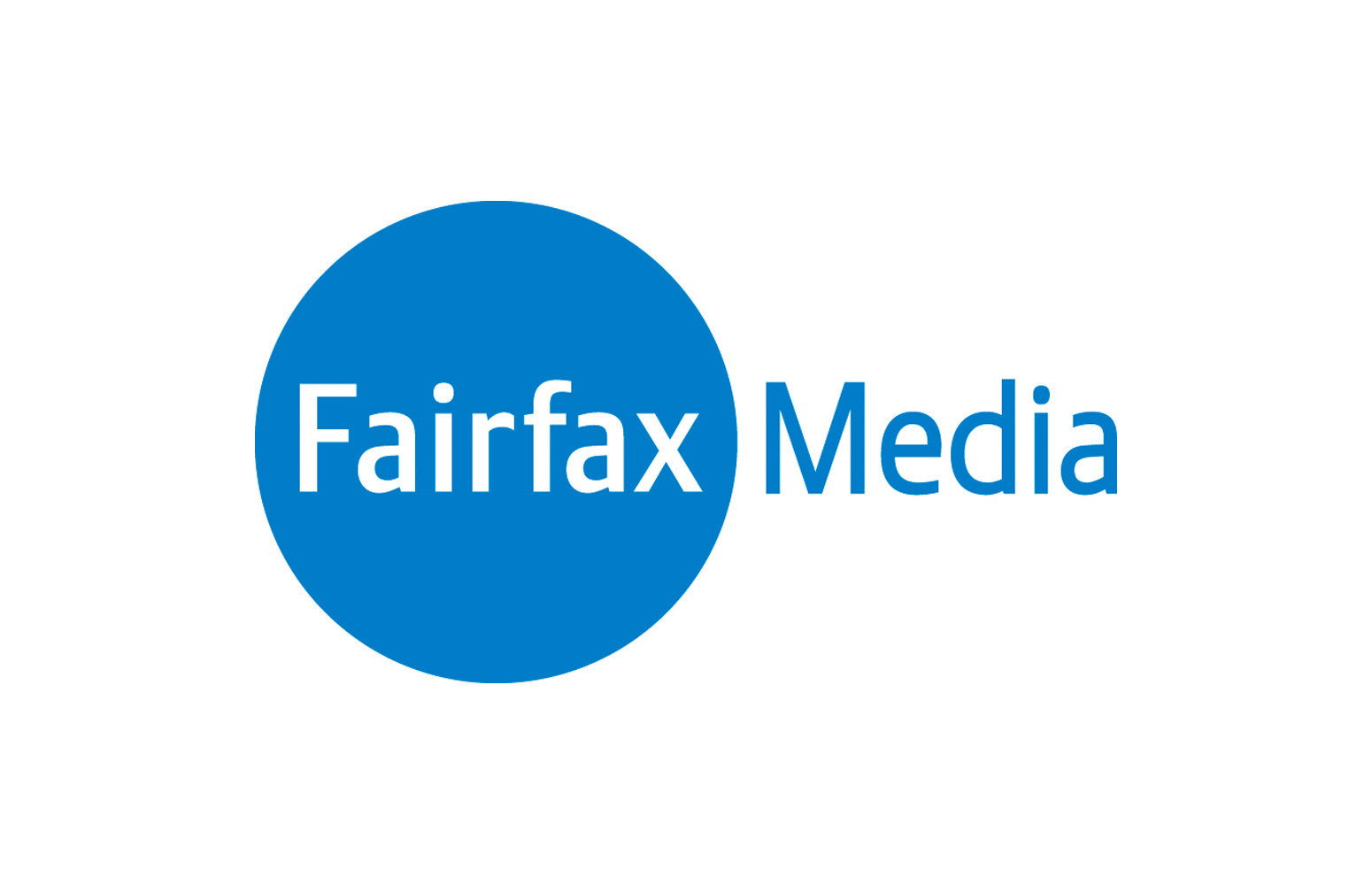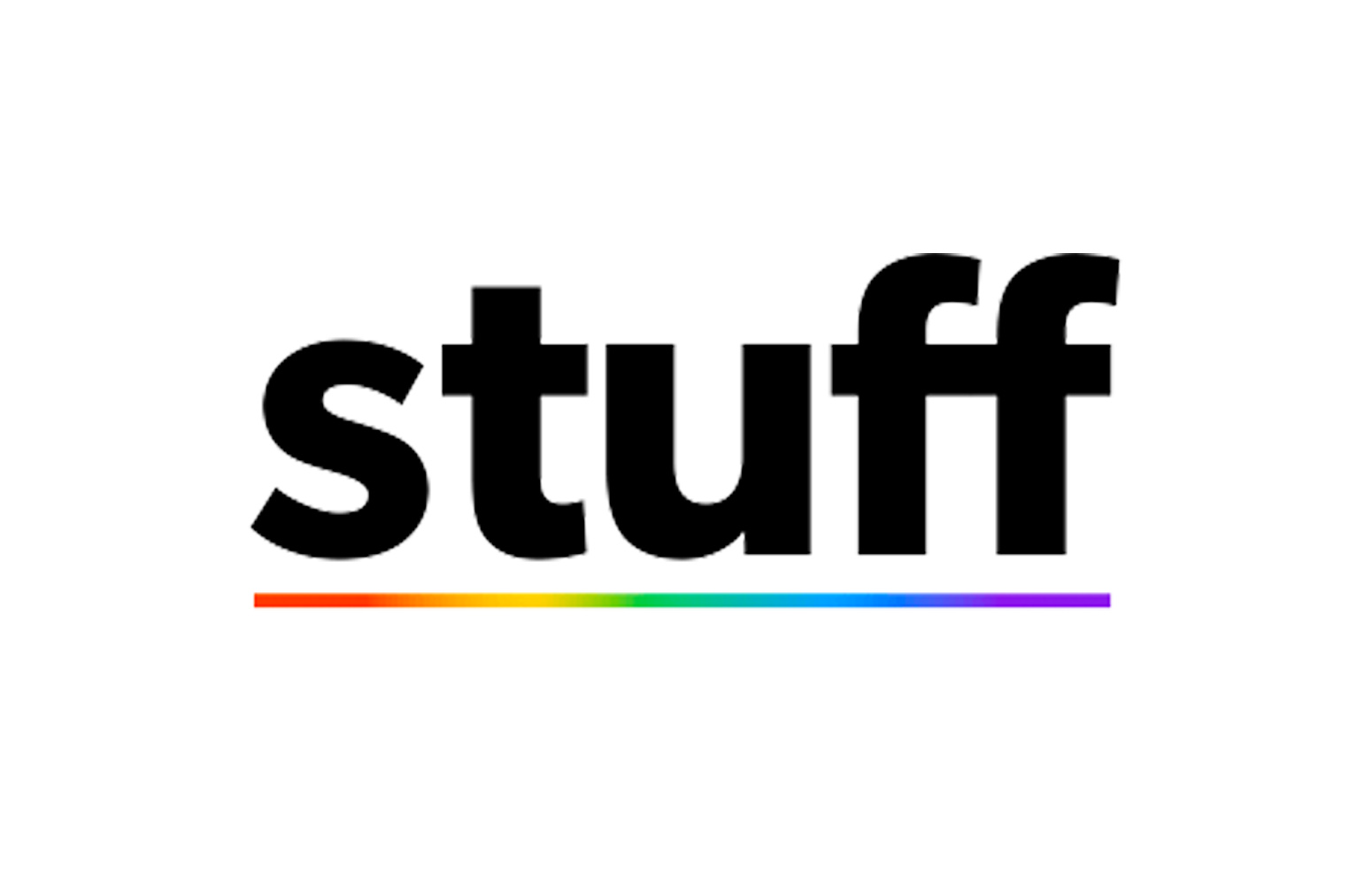 Back in 2014, Stuff saw that it needed a better and easier way to let its readers and users personalise their experience across the company's digital products, including to manage their subscriptions.
Whether you were signing on to Stuff to leave a comment on a story, renew your subscription to The Dominion Post or browse the community notices on Neighbourly, the Stuff team wanted you to have one seamless sign-on experience.
They sought out Datacom to help create the identity management system and membership portal that became my.stuff.co.nz. The portal transformed Stuff's membership system, with Datacom migrating members from the legacy system and centering the new Stuff member experience on a user's profile.
Now members could sign in to report newspaper delivery issues or put their paper subscription on hold when on holiday. They could log in on the Stuff app to tailor their experience or contribute their own stories via Stuff Nation. The new portal also streamlined subscriptions to the likes of New Zealand House & Garden and The TV Guide by integrating Stuff's Mags4Gifts.co.nz website.
The result is that as Stuff.co.nz enters its 20th year of operation, its membership system is powering users' engagement with a growing range of Stuff products, including Play Stuff and Stuff Fibre.
"The most crucial ingredient in this successful delivery – and perhaps the element that I'm most satisfied with – was that Datacom believed in why and what we were trying to deliver to our customers".
Fei Bian Goh, Stuff product director. 
But a better, more unified experience for Stuff fans is just the most obvious improvement. Stuff also now has a single source of customer data, giving it a much better understanding of its customers resulting in better relationship management, better targeted advertising and email campaigns, and new product development tightly linked to members' needs and wants.
Member registrations jumped 61 per cent following the introduction of my.stuff.co.nz and engagement with members is higher than ever. 
The six-month development project saw Datacom and Stuff work quickly to deliver the portal, with regular milestone dates along the way characterised by progress walkthroughs and demos.
The success of the collaboration meant that Stuff was able to go live with its new membership portal in a tight timeframe, without compromising on quality.
Related industries
Media, entertainment and telecoms
Related solutions
Security
Software engineering