When film fan and HR advisor Candice Petersen joined New Zealand-based law firm McVeagh Fleming, she found film and TV had definitely influenced her expectations.
"Like most people, I thought it would be similar to programmes like Ally McBeal or Suits, and courtroom dramas like The Accused with Jodie Foster."
Candice quickly realised that the best part of working for a law firm wasn't the drama, it was the characters — the staff and the people they represented.
"When the company started over a century ago, it was just our two founders. Today, we have over 100 employees.
"We've grown up with generations of Kiwis. We have pictures of Auckland from the last century on our website and in our office. It reminds us that while the city has changed so much, our firm has always remained the same dependable one."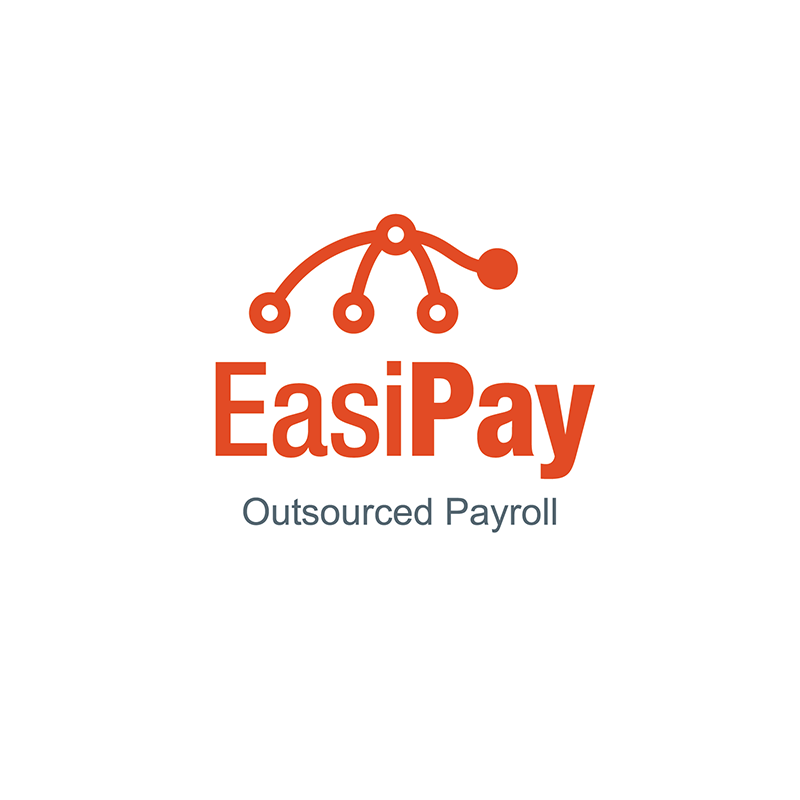 A people business
Today, McVeagh Fleming represent clients from industries such as commercial, property and corporate from around the world, as well as individuals. For Candice, this is the secret to understanding the success of the New Zealand-based business.
"At the centre of every case and every story is a person. We represent companies and businesses but at the heart of it, we represent people. Everyone we represent has a personal claim. It matters to them, so it matters to us.
"Our staff are passionate about their work. That's what you get for working in the business of people."
A plot twist
The script, it seemed then, had been written for McVeagh Fleming to continue their success. But there lay a plot twist that would have made Alfred Hitchcock proud.
"Payroll should be seamless, but ours was counter-productive. It took longer than Ben-Hur to create reports and staff were more likely to receive Willy Wonka's golden ticket than their payslips.
"Everything was a manual process. I had to type every piece of info on a spreadsheet, one row at a time. I always had staff double check their information because it was so easy to potentially make a mistake.
"A new payroll system benefits all employees, from HR through to those who receive a payslip."
An award-winning production
It was seemingly time for a remake and Candice knew about one usual suspect in the payroll market.
"I had worked with Datacom in a previous role, so understood the positive impact that their payroll service could have, both for our firm and our staff personally."
Using Datacom EasiPay allowed Candice to modernise McVeagh Fleming's HR department and bring the firm back to the future.
"It has empowered employees. EasiPay has allowed staff to see their own payslips without having to ask for the first time, and to manage their annual leave via the app.
"It's also allowed them to plan for the future. Now they are able to see all their vital financial information, they can save money for holidays, first homes, weddings and more."
To infinity and beyond
McVeagh Fleming has used Datacom's EasiPay payroll since last year and the benefits have shone a spotlight on the importance of HR.
"We've received such positive feedback from stakeholders and partners. The app has been easy to use, and I've even been able to create links and guides for people to enhance their knowledge and the benefit they're getting from using Datacom's payroll software.
"EasiPay has given staff their happy ending. And I'm sure it's only a matter of time until the firm uses it as a launchpad to further utilise modern technology to help us represent more people and the things they care about better than ever."
Learn more about EasiPay, including how a team of professionals can help you manage your systems.
Related solutions
Payroll systems & human resources