Shannon Hawker readily admits it – there's more that can be done to make the public sector more innovative, responsive, and fast-moving.
As Datacom's Associate Director for Customer Delivery in Wellington, Shannon has worked with major government agencies including the Department of Internal Affairs and the Accident Compensation Corporation (ACC), assisting with large, long-running digital transformation projects.
"A lot of people think government departments are bureaucratic and slow-moving," she says.
"That's been partially true in the past and they can be risk-averse. But, what the new ways of working and the pandemic has shown is that there is another way and you can get things done in a short period of time."
For Shannon, this doesn't mean throwing out the checks and balances of good governance but freeing up the public sector to make a meaningful difference to the lives of citizens. These are the unprecedented challenges the pandemic has presented government departments with.
More joined-up government
From the public health sector to education and the economic stimulus to wage subsidy schemes, the government has had to move faster than ever. Technology has been a key enabler in service delivery.
"It was happening before COVID-19 came along, this desire to be more joined-up across government, more focused on delivering outcomes. But there's a sense now that our success in working this way will be crucial to recovering from the pandemic."
Every day, Shannon works with public servants who are passionate about their work.
"There really are people who want to do things differently, to bring about really great outcomes for all New Zealanders. And that's really what drives my passion and enthusiasm too."
That passion for using technology as an enabler to improve people's lives started back in university for Shannon when she was studying for a degree majoring in Computer Science and Economics at Waikato University. She was one of a small number of women in the class that year.
"Datacom is actually one of only three companies I've ever worked for since I came out of university," says Shannon, who has been with Datacom since 2003, joining the company after an eight-year stint at Unisys.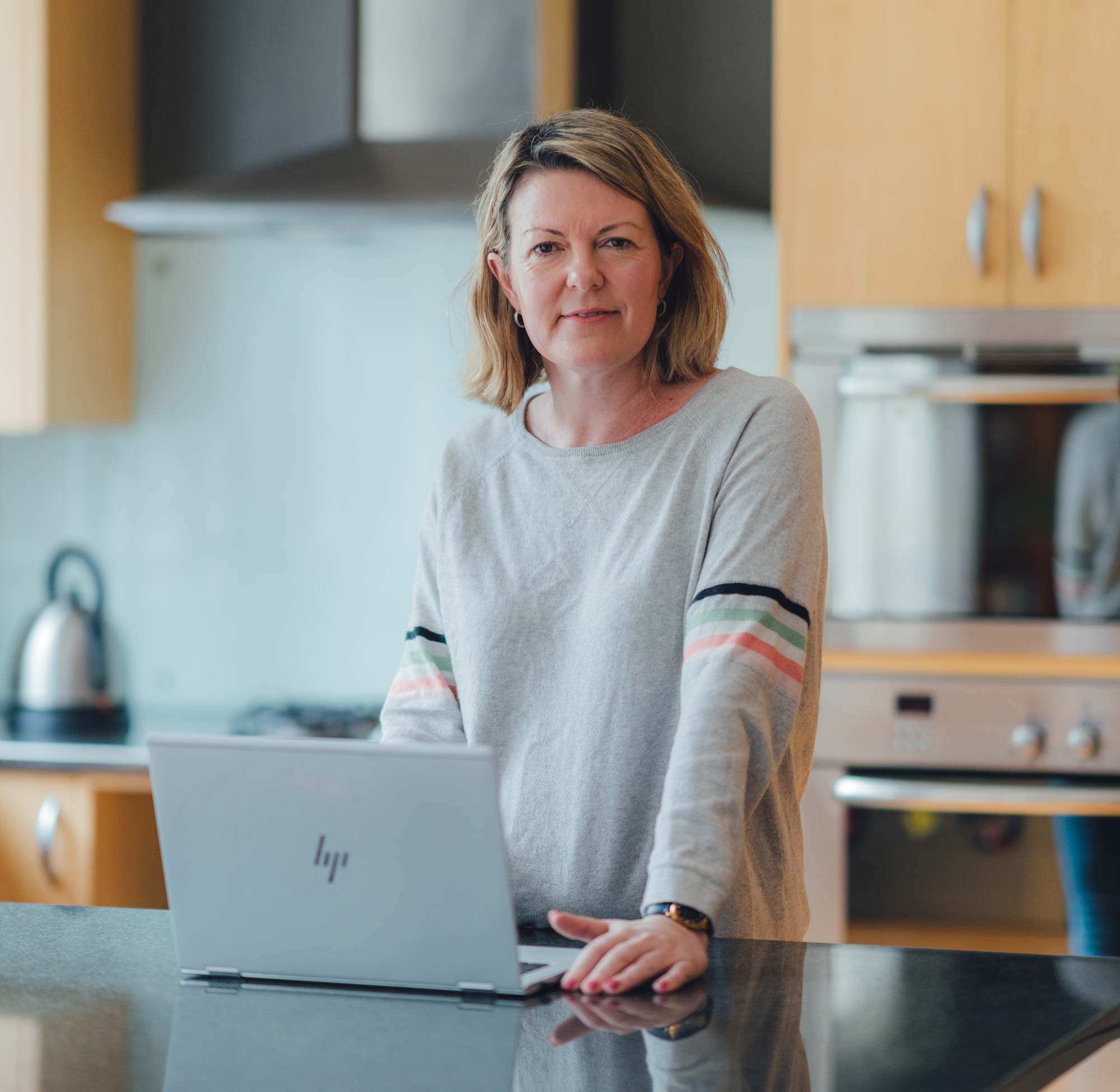 It's not just technology she loves so much but also helping organisations get the most out of it so they can achieve their objectives.
"It's the customer interaction, the testing, the analysis, the project and account management side of it I love. Being able to do that with diverse and interesting clients is what has kept me at Datacom all this time."
While many of Datacom's public sector customers have had to stand up new technology platforms or extend their existing ones in record time to respond to the pandemic, Shannon says they were already well underway on their digital transformation journey.
"For some of them, it's getting off their old hardware and transforming their applications to be native in the cloud so that they get all of the benefits and the cost savings of automatic upgrades that come with using it as a service."
Integral to that transformation is a focus on security. The recent denial of service attacks on large New Zealand organisations has served as a reminder of the need for robust cybersecurity and data protection as citizens interact increasingly online with the government.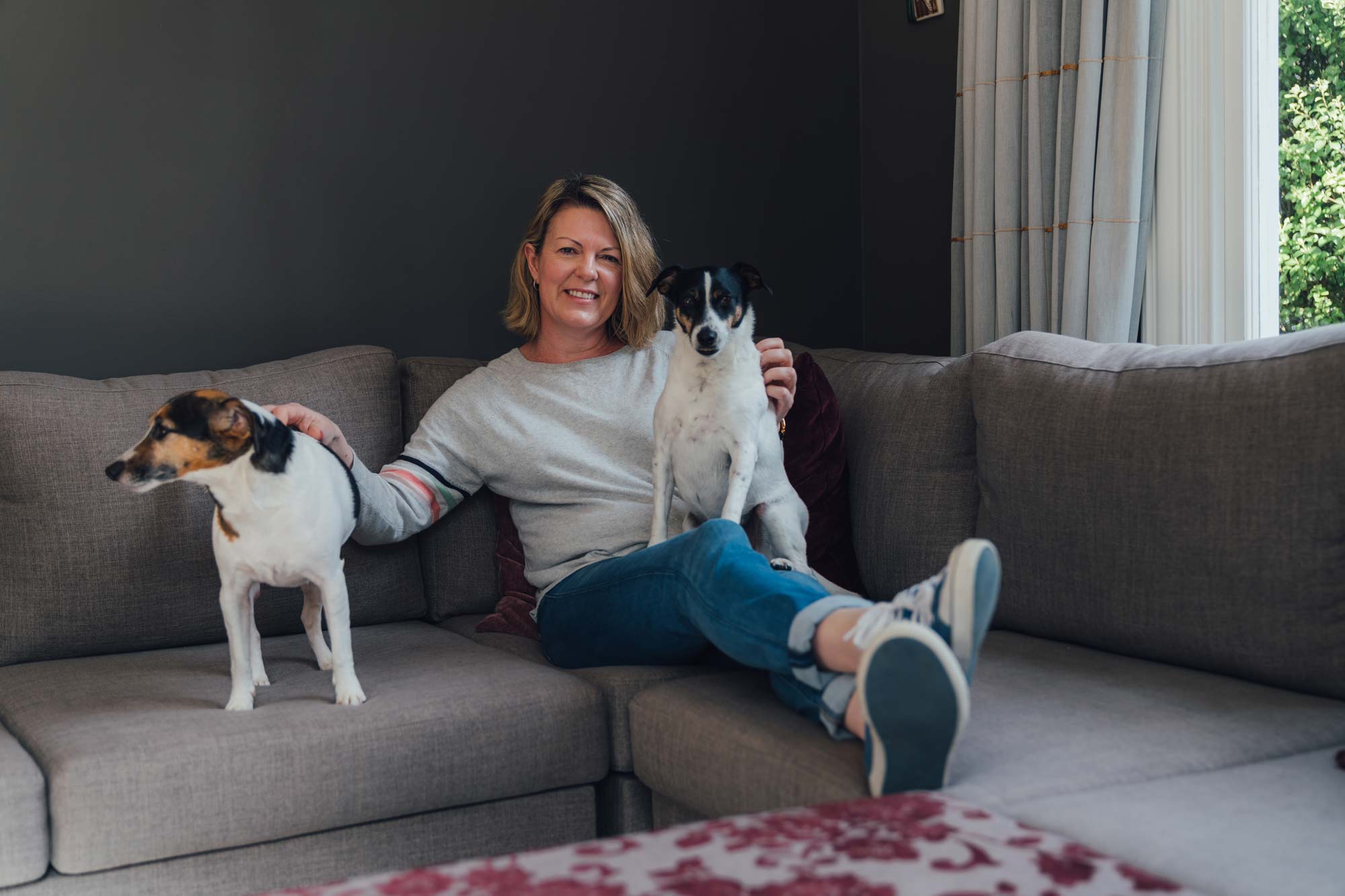 New ways of working
Datacom has grown rapidly during Shannon's time with the company, during which the nature of IT roles has changed dramatically.
"There used to be a lot of people who worked in the back office who never really saw the light of day with their customers. That isn't the reality any more. All of us are constantly meeting with and collaborating with customers."
The pandemic has given rise to another trend – public servants working at least part of the week from home.
"We're actually seeing that as a new norm across not just our customers, but in our team as well. We've now got a workforce that largely wants to work from home."
This hybrid model of working is to be welcomed, says Shannon, who can regularly be found these days beaming into a Teams meeting from a desk set up in her son's bedroom. But she's wary of people putting in long hours as a result.
"It can be a slippery slope. The beginning and end of the day can sort of stretch out in the wrong directions," says Shannon, who does her best to down tools and mentally switch off after a regular day's work. She encourages her team to do likewise.
With six and eight-year-old children, she loves gathering them up with partner David and the family's two miniature fox terriers and getting away in their campervan at weekends.
"Sometimes work will seep into your home life and home life will seep into your work life and that's actually okay. But I think it's really critical you take time for yourself and your family. That's more important than ever."
Related solutions
Cloud services
Customer experience
Network services
Platforms & applications
Security
Software engineering