Auckland-based The Mind Lab, and sister company Tech Futures Lab, have won accolades for their highly effective teaching methodologies and hands-on approach to education.
So why wasn't it converting the buzz surrounding its postgraduate programmes for educators into course enrolments?
It turns out The Mind Lab wasn't quite maximising its website when it came to attracting prospective students in the digital world. The website was attracting plenty of visitors, but the conversion rate of those clicking through the application process to enrol on a course was low.
The Mind Lab called on Datacom to help diagnose the problem, and to find a path to more enrolments.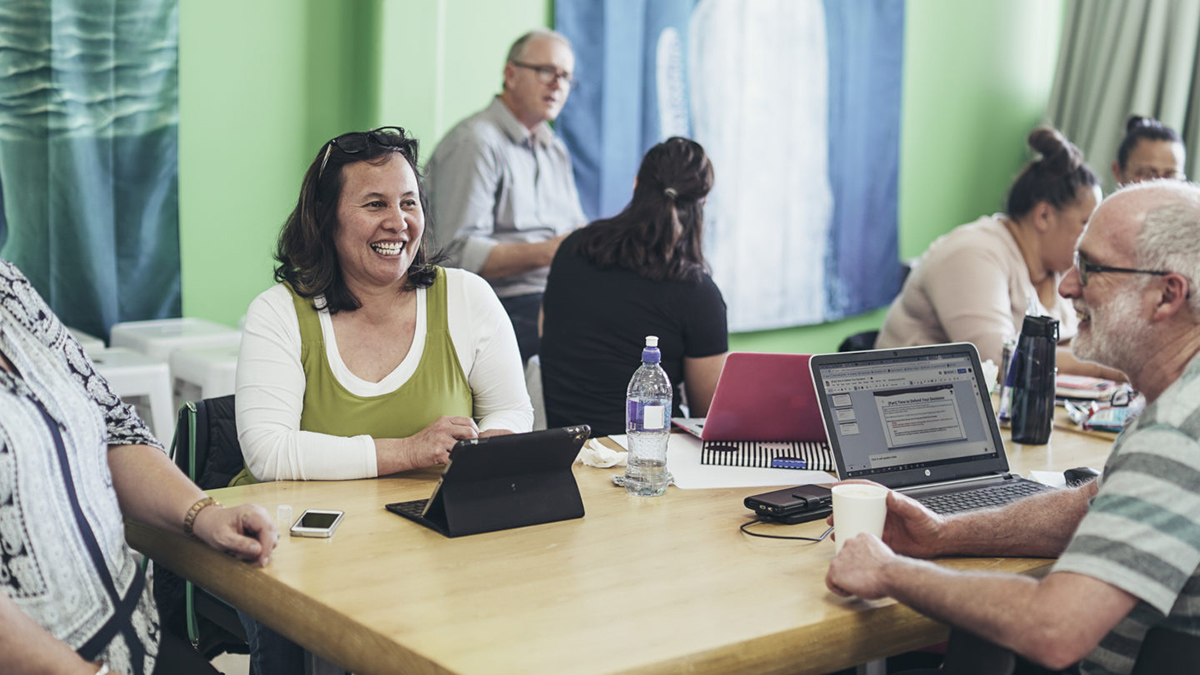 Over the course of a five-day rapid discovery workshop, Datacom's digital experience team, and others from across the business, poured over every inch of the The Mind Lab website (and Tech Futures Lab – a subsidiary of The Mind Lab that offers programmes designed to prepare people and organisations for the future of work).
It found that inconsistent web design and a confusing application process was causing people to drift away between logging onto the website and enrolling in the NZQA-approved programmes.
With a tight deadline for development, Datacom and The Mind Lab staff got down to work to reinvent the enrolment process and website. It involved a rotating team of up to twelve people using agile methodology to push the project quickly from analysis to design and into development.
Work on the two platforms ran in parallel, with The Mind Lab running one week ahead of Tech Futures Lab. The Salesforce Community Cloud platform was chosen to host the wizards for the application process, with the Sales Cloud customer relationship management software collecting all the crucial application information.

Tight email integration allows Mind Lab staff to easily track applicant emails and schedule interviews, while Lightning reports and dashboards were deployed to track enrolments overall and measure return on investment (ROI).​
The new system went from concept to delivery in just ten weeks. Its intuitive design, which caters to users at all levels of technical capability, has paid off – literally; ROI was realised within the first three weeks of operation as student enrolments increased.
The Mind Lab and Tech Futures staff save time on each application and receive fewer phone call enquiries because the website is so easy to use, freeing them up to pursue their mission of delivering the best modern education programmes possible.
Related solutions
Customer experience
Advisory & consulting