Stacey Tomasoni arrived at Datacom in 2009 fresh from time spent in London and Brazil. She landed the role of Datacom GM (general manager) of the Telstra BigPond account despite her claiming to know nothing about technology. Stacey says she was instantly impressed by the calibre and combination of people and tech that could solve unique customer problems.
Being pushed to be the best she can be, Stacey has established herself as a cornerstone of our senior leadership team and has been instrumental in Connect's success. Her experience with Datacom is that the company backs its people and it was this ethos that helped her to land her current Managing Director role in setting up the Connect initiative at Modbury, in Adelaide, South Australia.
What has surprised Stacey is just how much can happen in two years. "Being in an industry like ours, synonymous with the pace of change, the need to continuously adapt and collaborate is paramount so we not only remain relevant but continue to lead, inspire and act as navigators for our customers as they face major disruption."
To build up trust and strengthen the relationships with customers, Stacey says communication is front and centre for her and her management team. Having an audience that you truly know and understand empowers people in the business and drives the culture and mission.
"I'm incredibly proud of the growth of our Modbury campus – I reflect on that and the fact we've created hundreds of jobs, with meaningful career pathways for people, many of whom have already been promoted."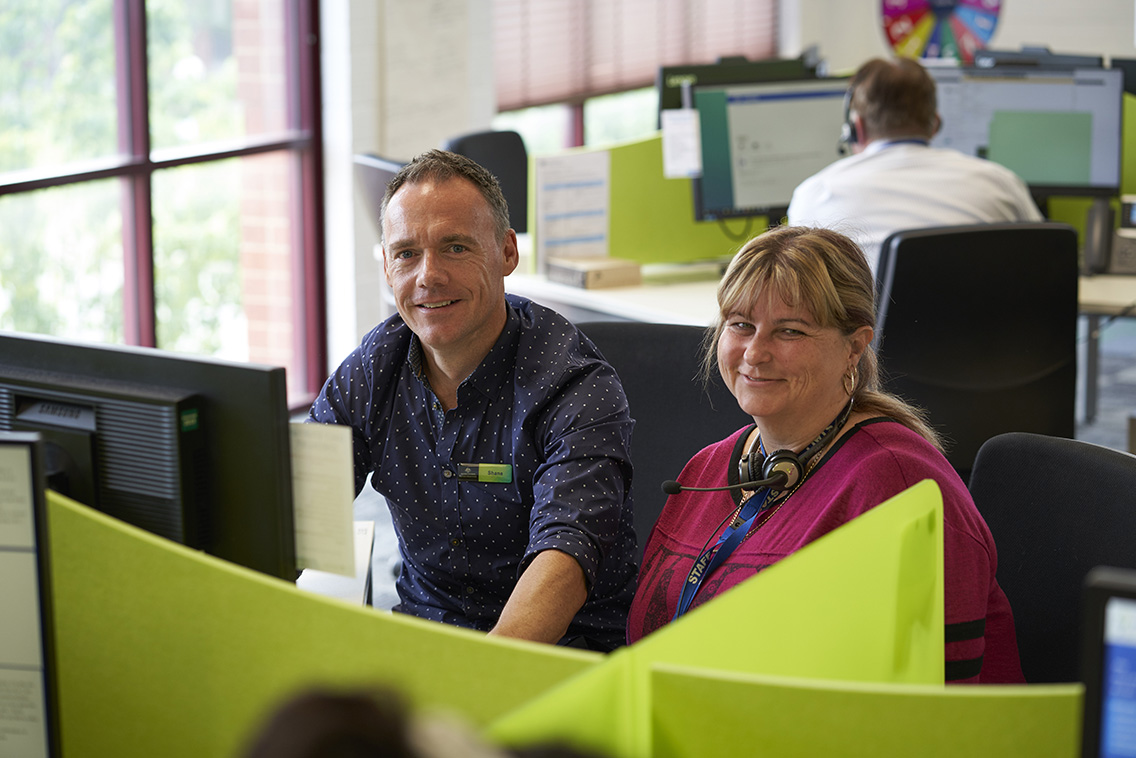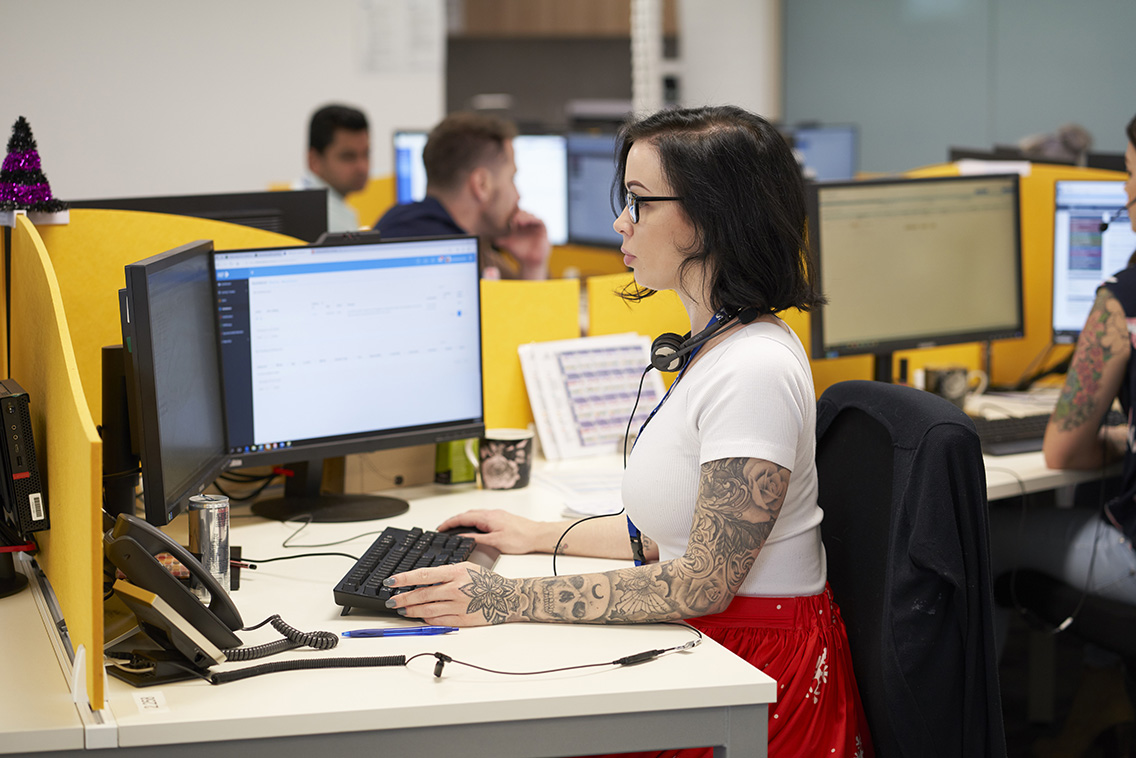 "We are continuously analysing what our teams need to look like, what opportunities to upskill exist to ensure we are future ready. It's this 'never stand still' mentality that builds camaraderie in my team. We invest in each other and continuously build talent."
After constructing a workforce from scratch, including co-designing training programmes to get people work-ready, Stacey has overseen a team that has had to grow off the back of several large customer relationships. A few of the contracts needed the whole power of Datacom to deliver on our commitments.
Connect is not just a traditional customer care centre but a hybrid of services that relies on our digital agility, customer centricity and technical expertise to execute the most complex transformation programmes for our customers.
While the successes of Modbury and Connect have been thrilling, Stacey notes that the complexity in her part of the business is increasing.
"We're on a journey with our clients helping them drive digital adoption – providing great service through technology. In a 'customer-centric' world we have come to expect immediacy and for our needs to be met in a highly personalised way."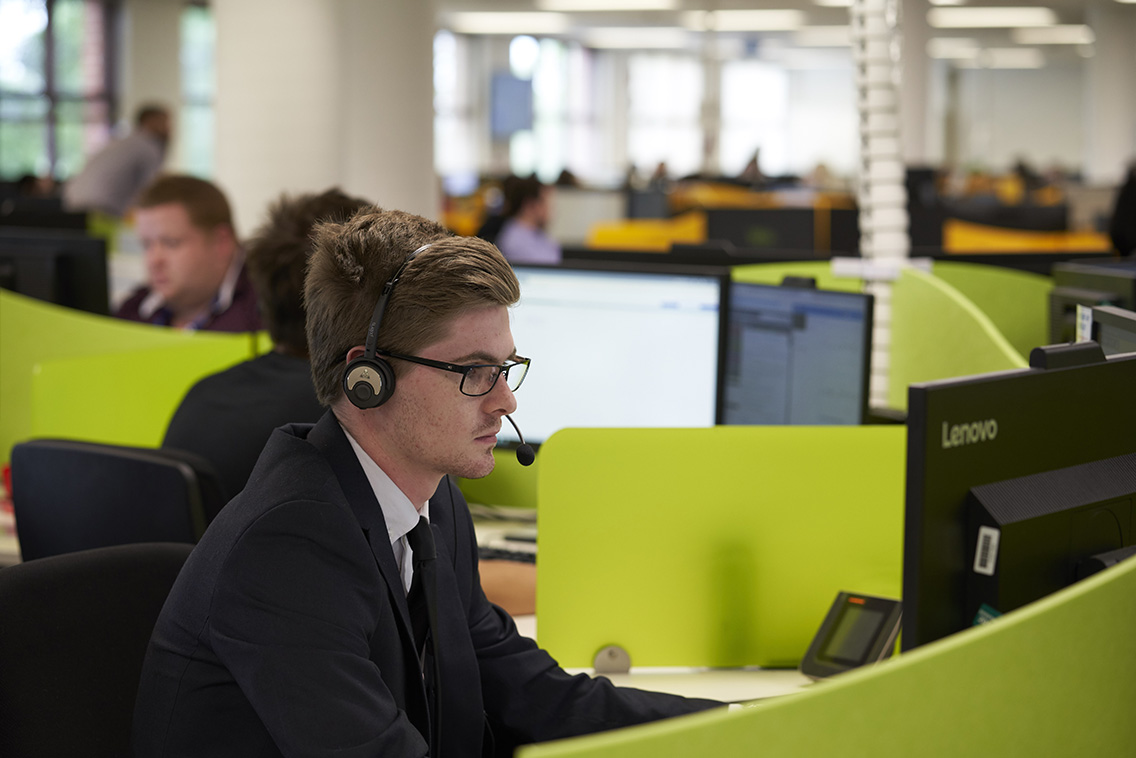 "Governments are no different and we help departments become 'citizen-centric'. Our job is to bridge the gap so they can use multiple channels to connect and, while it's not yet perfected, I feel that we're really starting to see that happen."
Datacom's aim is to figure out how we can use technology to not only better anticipate our customers' needs but be far more proactive, personalised and frictionless.
When asked about advising aspiring leaders, Stacey says to always be curious and ensure you carve out time to learn. Read often and ask plenty of questions; the art of asking the right question can unlock a whole world of possibility.
"The world was a very different place just ten years ago. In 2009, you couldn't order a taxi or an Uber on your phone via an app and GPS on phones was a relatively new service. Being passionately curious can change the world."