Schoolchildren from across Australia will soon get the chance to digitally transform their classrooms and their education as part of an innovative partnership between Datacom and Google.
The Beacon School Project helps children discover a broad selection of apps, activities, lesson plans, digital literacy tools, and games, and learn new skills in computer science.
The initiative between Datacom, Google for Education, and selected hardware vendors also aims to help schools and children who may not have access to the latest equipment and platforms such as Chromebooks and Google Cloud.
Greg Furlong, Datacom's head of PSG (product solutions group) in Victoria, said, "The Beacon School Project aims to totally transform the classroom.
"By taking part, not only do schools get an innovative cutting-edge learning environment​ for teachers and students, they also receive a Google Reference School status. This helps a school attain world-class learning outcomes and recognition.
"The long-term project will see Google for Education implemented across the whole school and beyond, so that the whole school community – students, teachers and parents – will benefit from the transformational journey."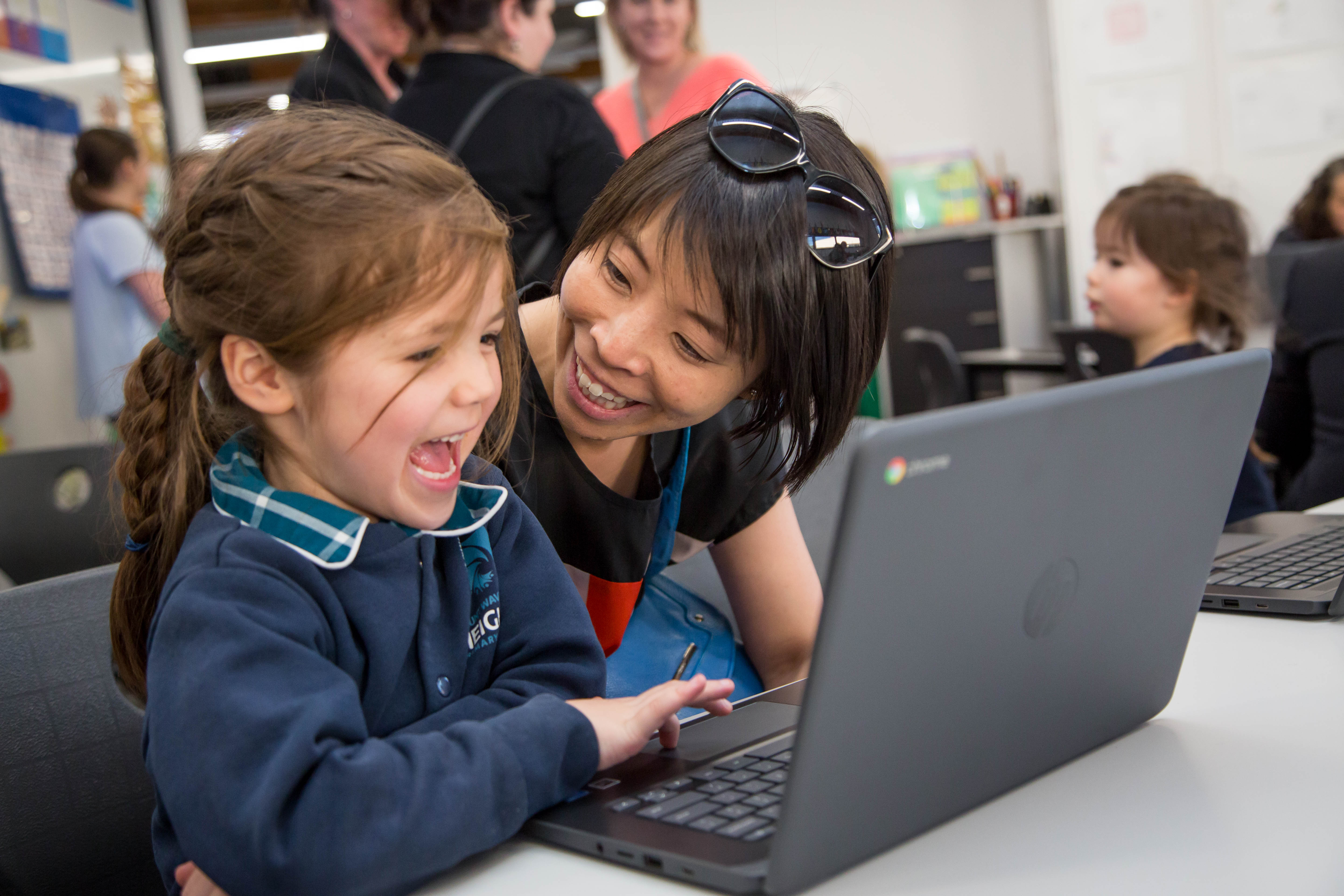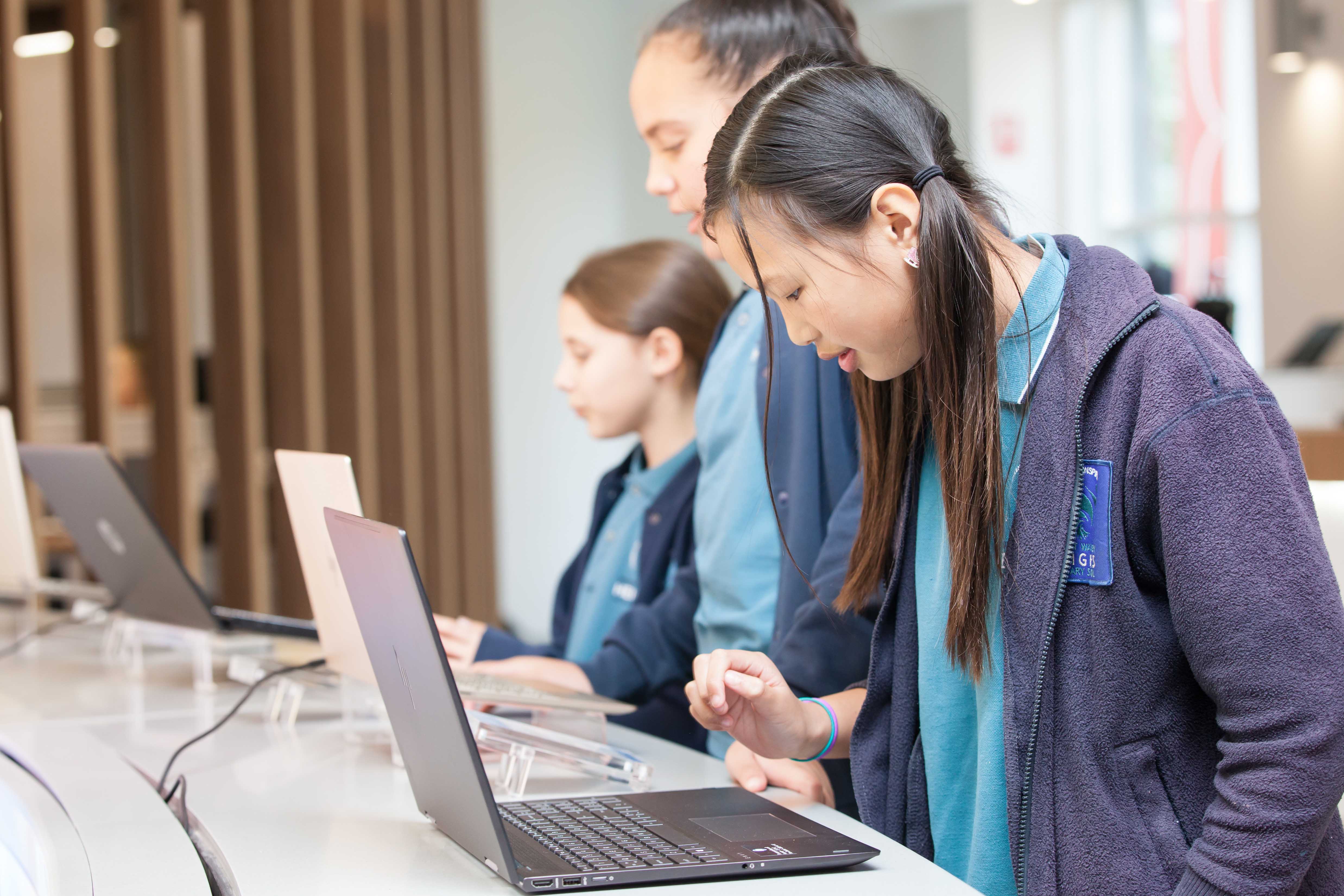 One recent recipient of the Beacon School Project was Mount Waverley Heights Primary School in Victoria. For over 18 months, the primary school has used the Google for Education platform in the classroom and, more recently, at home as part of remote learning during the COVID-19 pandemic.
Principal Sharon Reiss-Stone said, "Moving to the Google platform a year ago was a huge change for our students. Teachers are now so committed and excited about it, it's opened up a different world to the way they teach, giving greater opportunities to our students."
By the end of 2019, the school had achieved Google Reference School status and is now visited by educators from around the world.
And COVID-19 hasn't stopped the school from still benefitting from the project.
"With the implementation of remote learning, the Google platform has enabled teachers to continue what they do in such an easy way," says Sharon.
"Our teachers were already providing a range of rich learning. If we had remained on an old platform, there is now way that we would be able to achieve what we have done today."