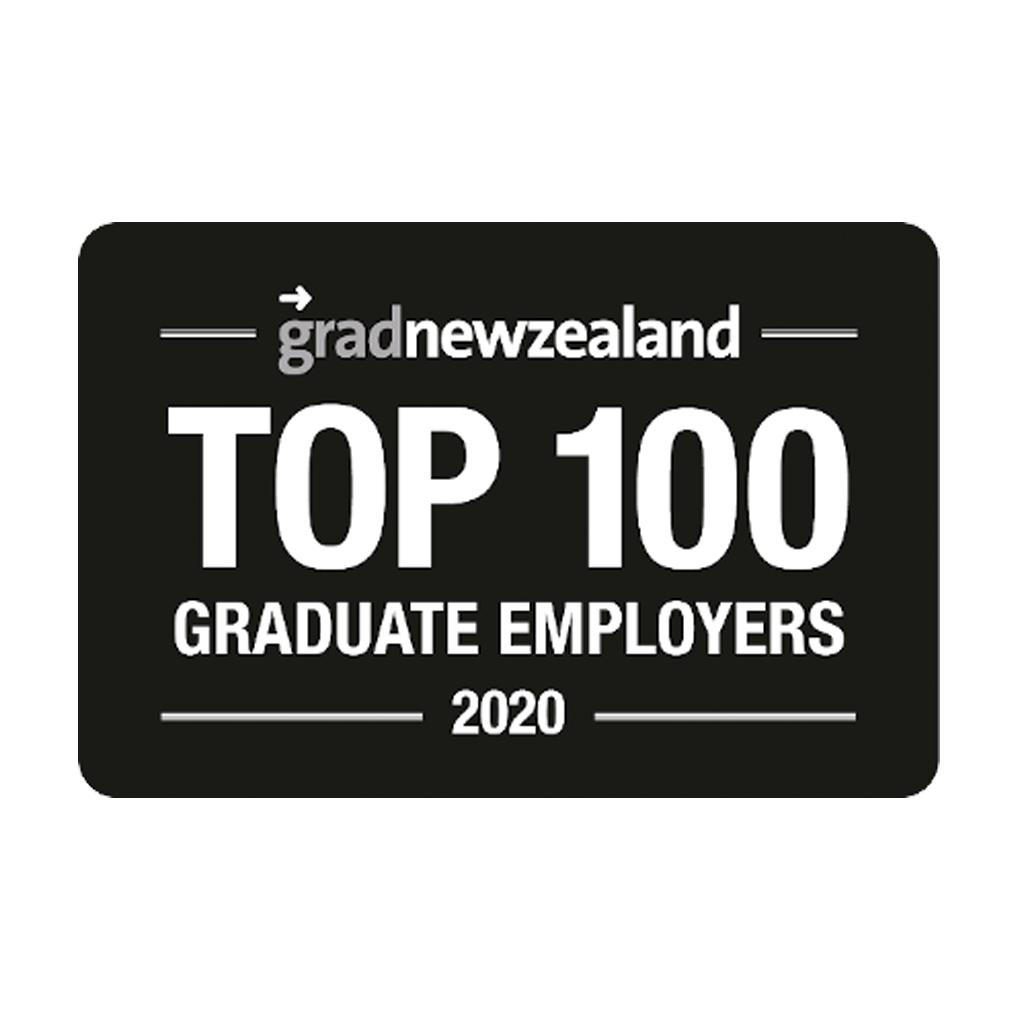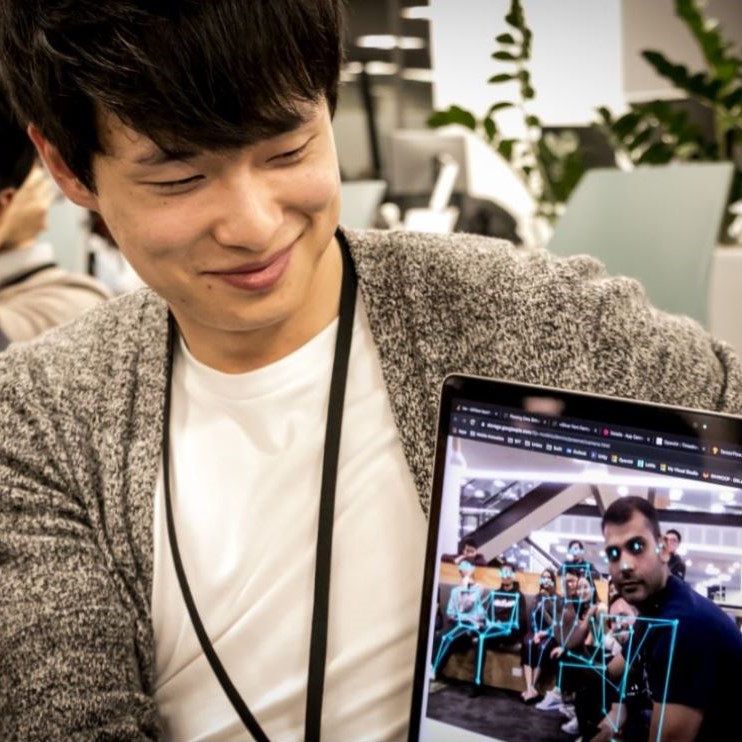 Datacom has been named as one of the Top 100 Graduate Employers in GradNewZealand's 2020 student survey.
Thousands of students nominated an employer who they would most like to work for when they graduated, placing Datacom fifteenth.
The Top 100 Survey is in its second year and aims to find the most attractive graduate employers in New Zealand.
Visit our careers site to learn about Datacom's graduate programmes.