Preventing online child sexual exploitation is sadly something we have to do in modern society.
Datacom is working with the Australian Federal Police and partners like the Commonwealth Bank and Microsoft Australia to train presenters and volunteers to work in the community and help educate parents, carers, and teachers about keeping children safe online.
As part of this, we recently hosted a ThinkSmash workshop for the ThinkUKnow online child safety programme to take a human-centred design thinking approach to ideate the future of the ThinkUKnow programme.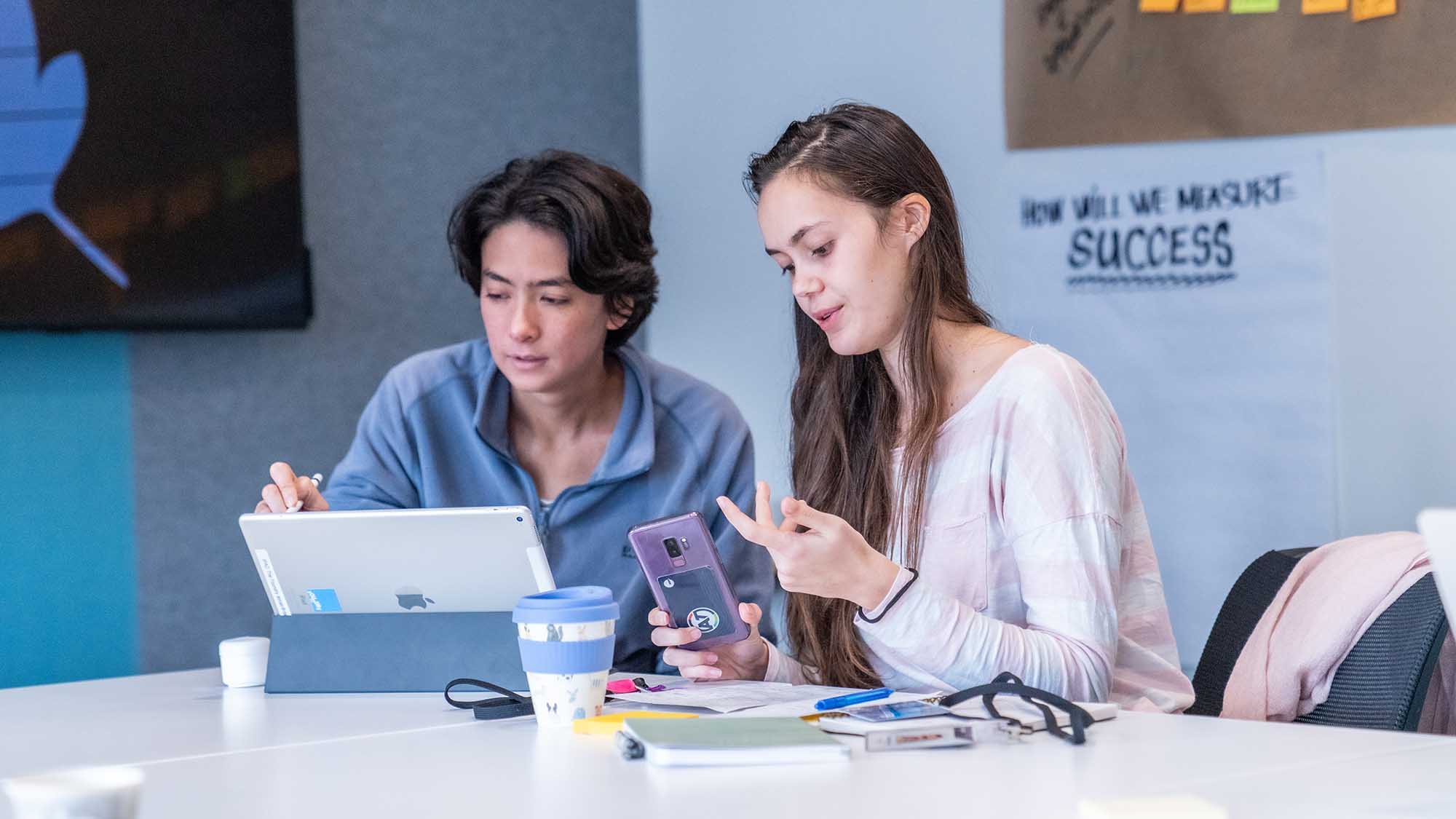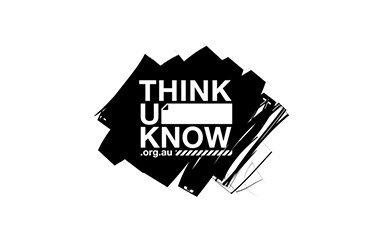 ThinkUKnow's programme addresses topics such as online grooming, sexting and self-generated content, image-based abuse, sexual extortion, and, importantly, when and where to seek help.
With the ongoing COVID-19 pandemic, our usual face-to-face presentations were replaced with online resources to support the community.
Datacom and ThinkUKnow have had a long-standing partnership since the programme's inception and continue to strengthen this partnership through 2021. We provide the booking services to ensure requests for speakers are supported by engaging with presenters and the community, providing resources for presentations, and collecting and distributing feedback.
The ThinkSmash was hosted virtually through collaborative platforms, such as Miro and Microsoft Teams. The group worked collaboratively to reflect on the last year and how the programme responded to the challenges of COVID-19, as well as to discuss opportunities for the year ahead and how the programme may look as we continue to adapt to the 'new normal'.
This ThinkSmash workshop was a positive milestone for the ThinkUKnow programme and the continuation of the working relationships among our collaborative partners. It reinforced the need and benefit of working collaboratively, particularly through the pandemic, and how valuable this is in generating contemporary solutions and ideas from diverse perspectives.