Over 150 organisations and business leaders received industry insight and expert opinion on how to manage their businesses and thrive during COVID-19 as part of Datacom's Thrive Live event.
Guests heard exclusive keynote speeches from IDC's Louise Francis, Southern Cross Travel Insurance's Jo McCauley, and Genesis general manage Cameron Jardine on how COVID-19 has impacted the economy, and why customer experience (CX) and operational efficiency are now more important than ever before.
Business leaders also had the opportunity to discuss the latest economic research, ask about key industry insight, and receive advice on how to build a smarter business enterprise in today's economy.
"Organisations that develop and execute comprehensive customer experience strategies are really going to be able to leverage a new level of digital literacy in the market and thrive – potentially leveraging their position to extend their share of the market", said Greg Whitham, CX consulting director, Datacom.
Thrive Live was part of Datacom's Survive to Thrive campaign, which aims to help organisations and businesses stabilise and get ahead in today's pandemic-hit economy.
We've gathered expert opinion to produce our Digital Recovery Framework – a high-level guide specifically designed to help organisations and leaders understand and define a strategic pathway to reboot their business during the pandemic.
Our latest business canvases, produced by our subject matter experts and introduced for the first time to guests during Thrive Live, breaks down our Digital Recovery Framework and provides key insight into four key areas: digital experience, customer-centricity, process optimisation, and value realisation.
"COVID-19 has forced businesses to act quickly. More mature businesses were able to make revenue-drive decisions with good data and feedback loops to truly understand the impact of the virus on the economy," said Jonathan Glenister, consulting director, Datacom.
"We noticed our customers were facing a trend of unique digital impacts. As the market leader in tech in New Zealand, we were able to use our research and experience in digital agility and transformation to create a Digital Recovery Framework that will benefit New Zealand businesses during this critical time," said James Stainton, head of advisory and market strategy, at Datacom.
"Our latest canvases presented today evolve on this and will help businesses review and recognise where changing customer needs and demand patterns might come from and how, in turn, they might be leveraged."
Louise Francis
Country manager, IDC New Zealand
Louise Francis is the New Zealand country manager and the research director for IDC Australia and New Zealand. Louise leads and manages IDC New Zealand's local team and she is the head of the Australia / New Zealand research programme.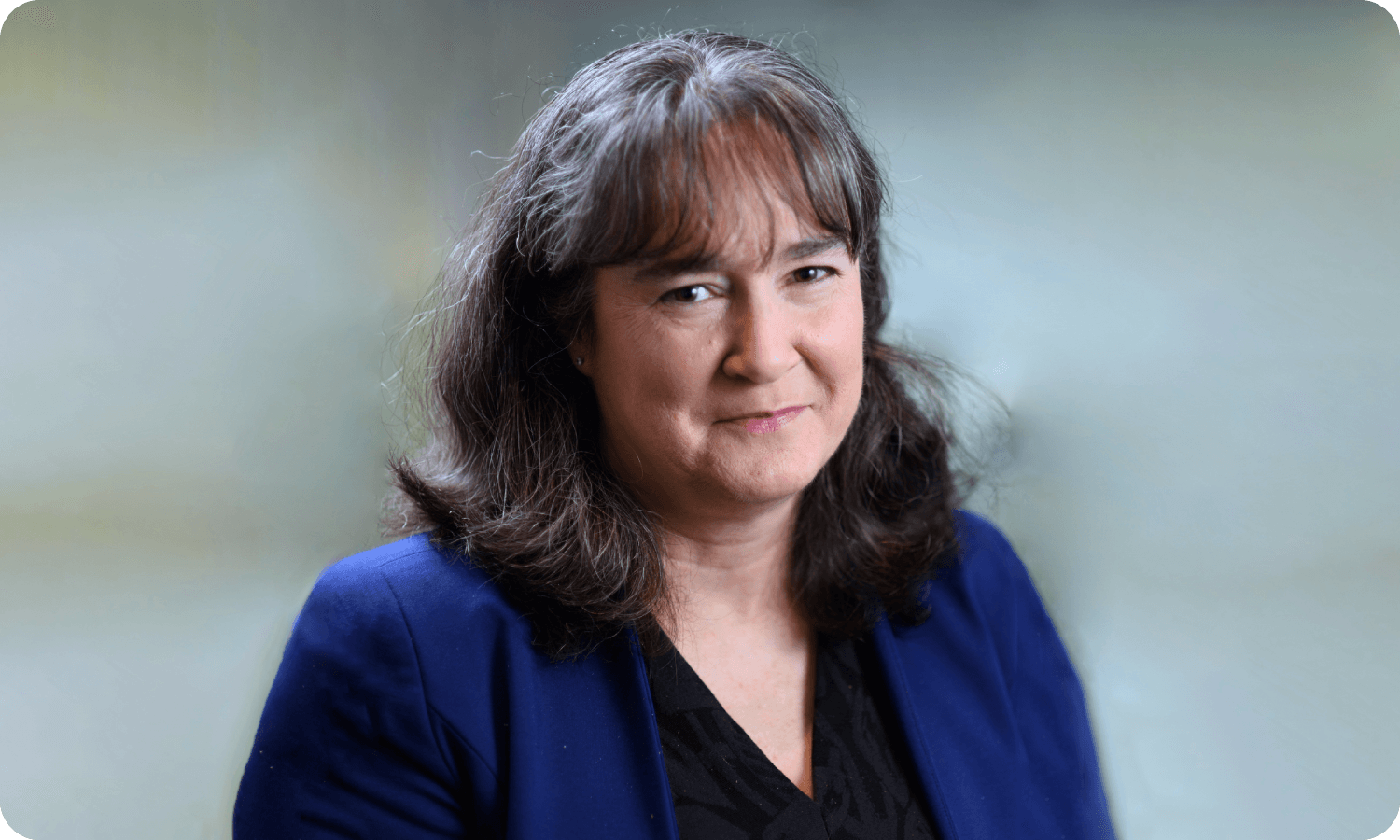 Cameron Jardine
General manager, LPG operations, Genesis
Cameron leads the Genesis LPG operations teams. With more than 20 years' experience across service industries in senior marketing, digital, and operational roles, Cameron's specialist expertise is leading organisations through customer-centric transformational change.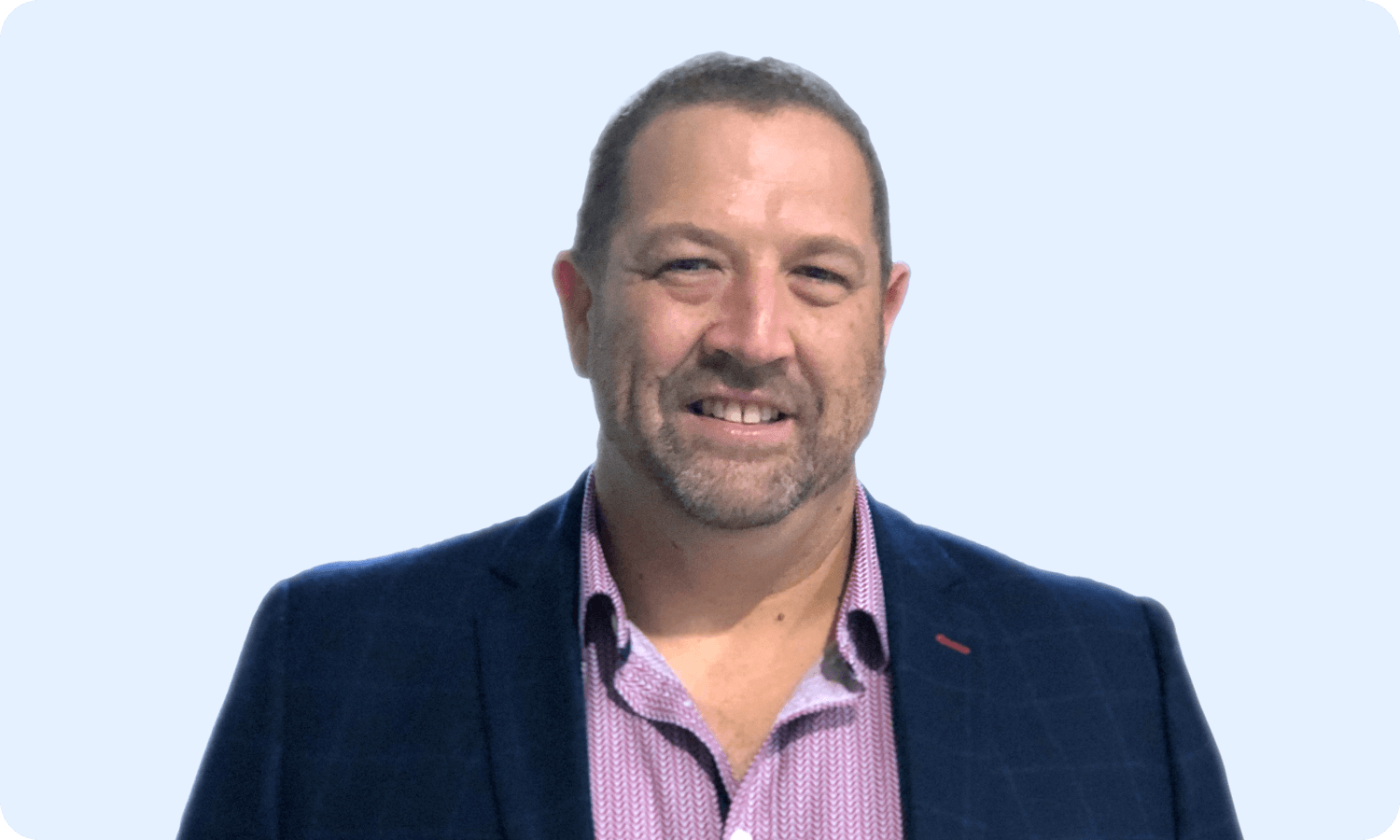 James Stainton
Head of Advisory and market strategy, Datacom
James brings more than two decades of experience in the technology sector, from roles leading innovative startups through to agile corporate strategy. One of Datacom's most respected thought leaders and a champion of Digital Agility, he and his team built the Survive to Thrive framework from their experience helping New Zealand companies through their digital COVID-19 challenges.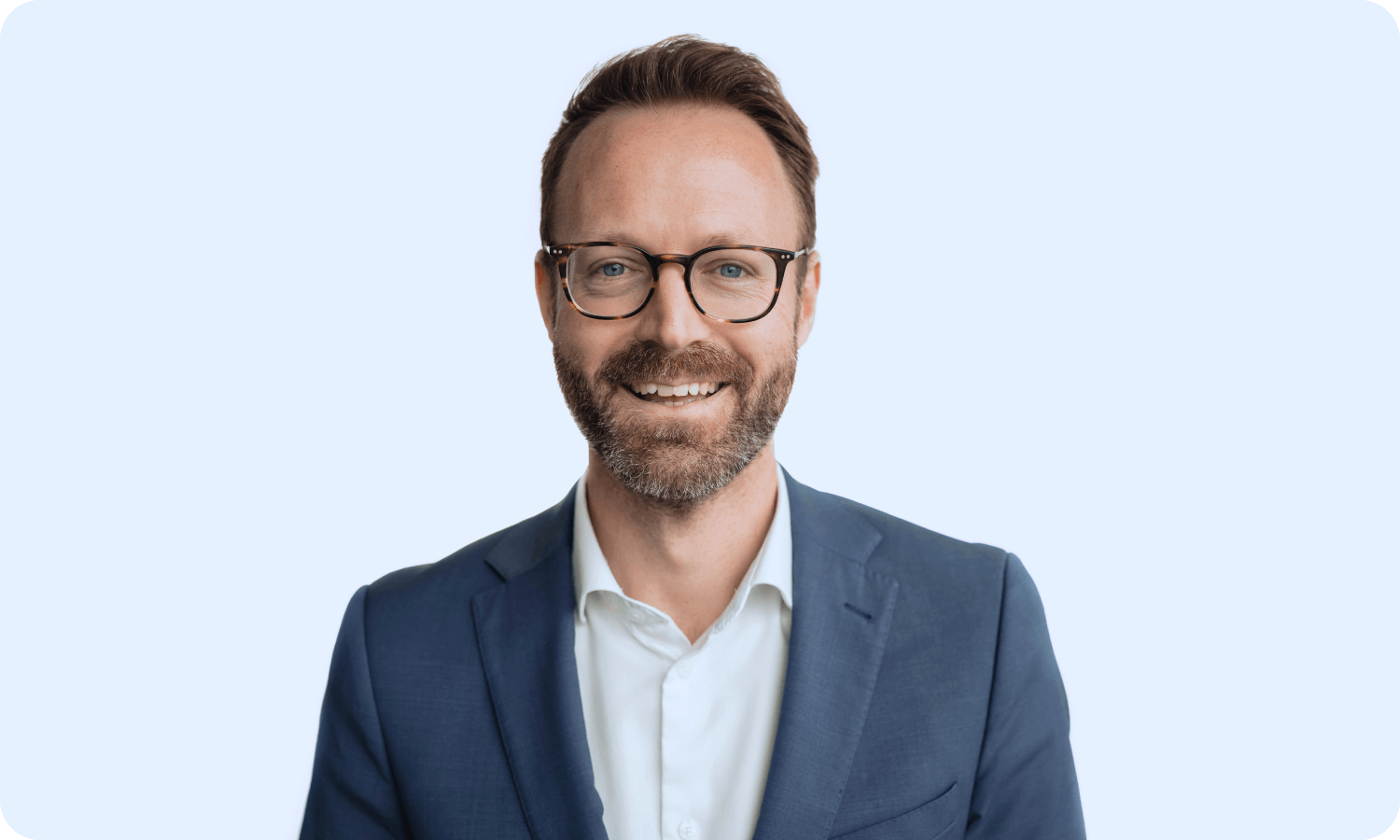 Greg Whitham
CX consulting director, Datacom
Greg Whitham is Datacom's leading specialist in customer experience (CX). With more than a decade's experience in senior strategic roles at leading design agencies, Greg and his team bring a highly customer-centric and design-led view to Datacom's customer partnerships.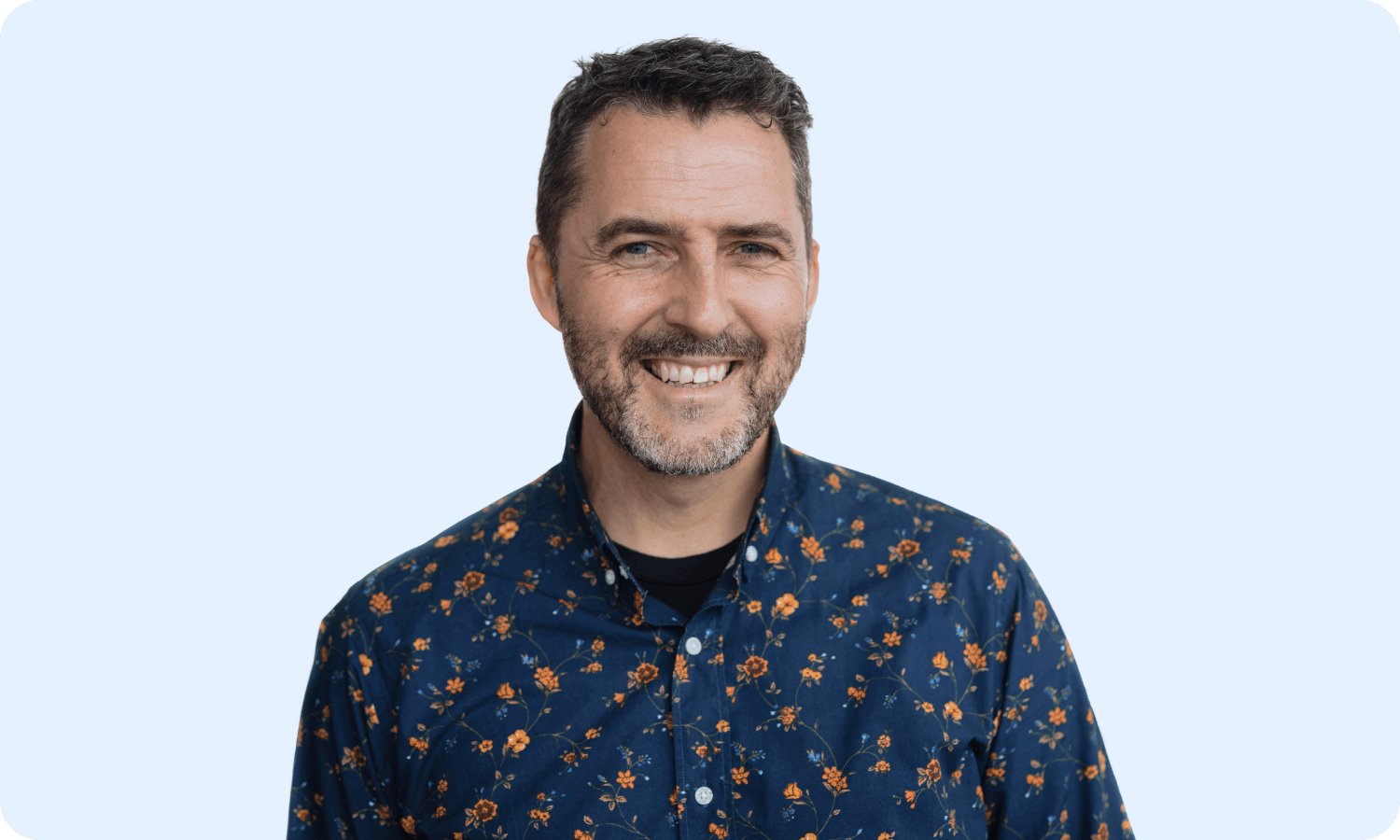 Jonathan Glenister
Consulting director, Datacom
Jonathan is one of Datacom's foremost thought leaders in operating efficiency. An expert in emerging technology, digital strategy, and lean enterprise, Jonathan brings decades of experience working with senior-level executives to help them realise ongoing value from their technology investments and make legacy a thing of the past.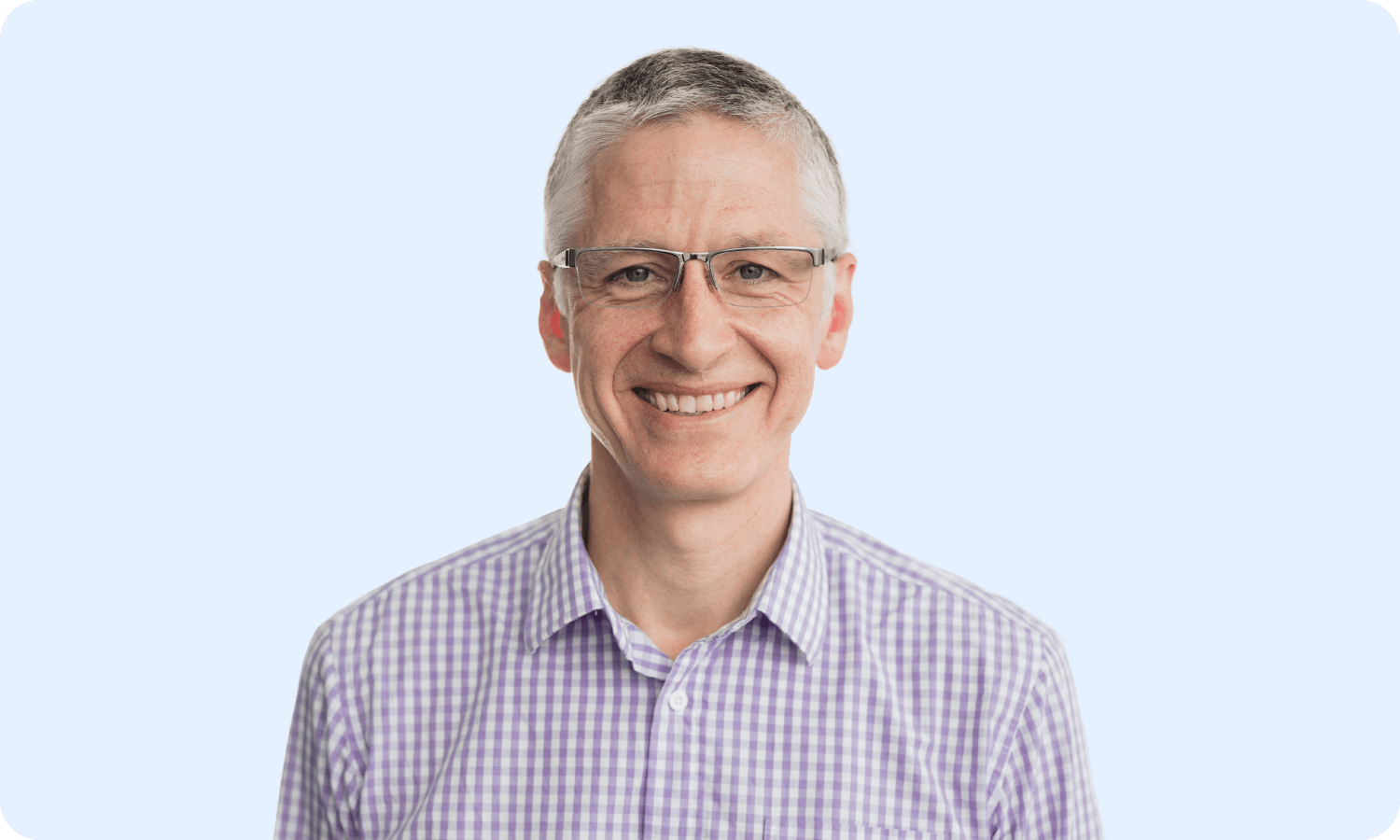 Jo McCauley
Chief customer officer, Southern Cross Travel Insurance
With over two decades of experience in financial services customer and proposition roles, Jo has led marketing, sales, and product teams in both the UK and New Zealand to deliver outstanding growth.  Jo's career has focused on supporting brands operating in an online, direct-to-consumer, and retail financial services environment.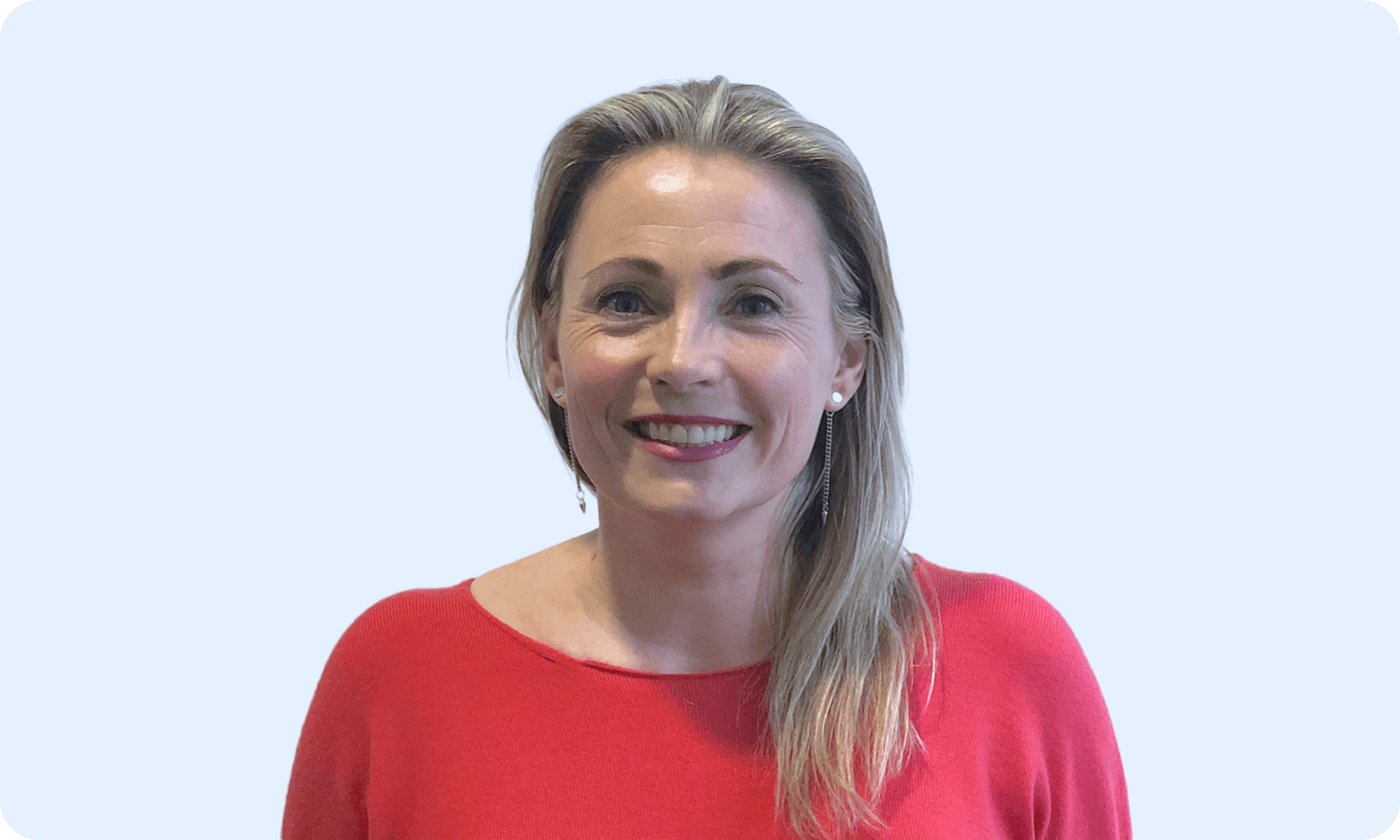 Related solutions
Advisory & consulting
Platforms & applications
Customer experience
Data & analytics
Software engineering