TSB is focused on putting people first and providing a personalised, authentic customer experience – and it's regularly recognised for this, topping the customer satisfaction awards year after year.
That's why TSB came to Datacom as it wanted to build an environment where customers could engage with the bank directly through whatever channel they were comfortable with. That meant building a process that captured real world transactions as well as digital channels.
To do that, Datacom designed a solution to meet the bank's needs but also the needs of its customers.
Datacom ran a pilot programme to determine the scope and scale of the work and to showcase what TSB could do. From there, TSB and Datacom developed a two to four-year roadmap for a migration to Dynamics 365 throughout the bank's environment. In August 2019 TSB launched Dynamics 365 across all its customer service channels, supporting improved engagement, responsiveness and resolution for customer complaints and queries.
Customers can now share their thoughts, compliments and complaints via the TSB website, through calls to the New Plymouth-based Customer Engagement Centre and in-branch. All information is managed in Dynamics 365, giving TSB an improved level of reporting. Enquiries are managed with care and meet the bank's service level agreements, and Dynamics 365 allows the team to monitor trends and look for insights to help deliver the best customer outcomes.
At Datacom, we engaged with TSB on a number of levels. Firstly, the Foundry team worked with TSB to unpack the bank's vision for what it wanted the customer experience to be. Then our Advisory team conducted lean process analysis of their branch operations, while the Integration team reviewed the bank's architecture to ensure we could build a platform that would meet the bank's needs.
Finally, TSB and Datacom worked through a series of Dynamics 365 roadmapping workshops to understand how a platform implementation could achieve their goals.
As a result, TSB has empowered frontline staff to manage mail enquiries, and built a customer care function that champions the customers' needs through a centralised customer view.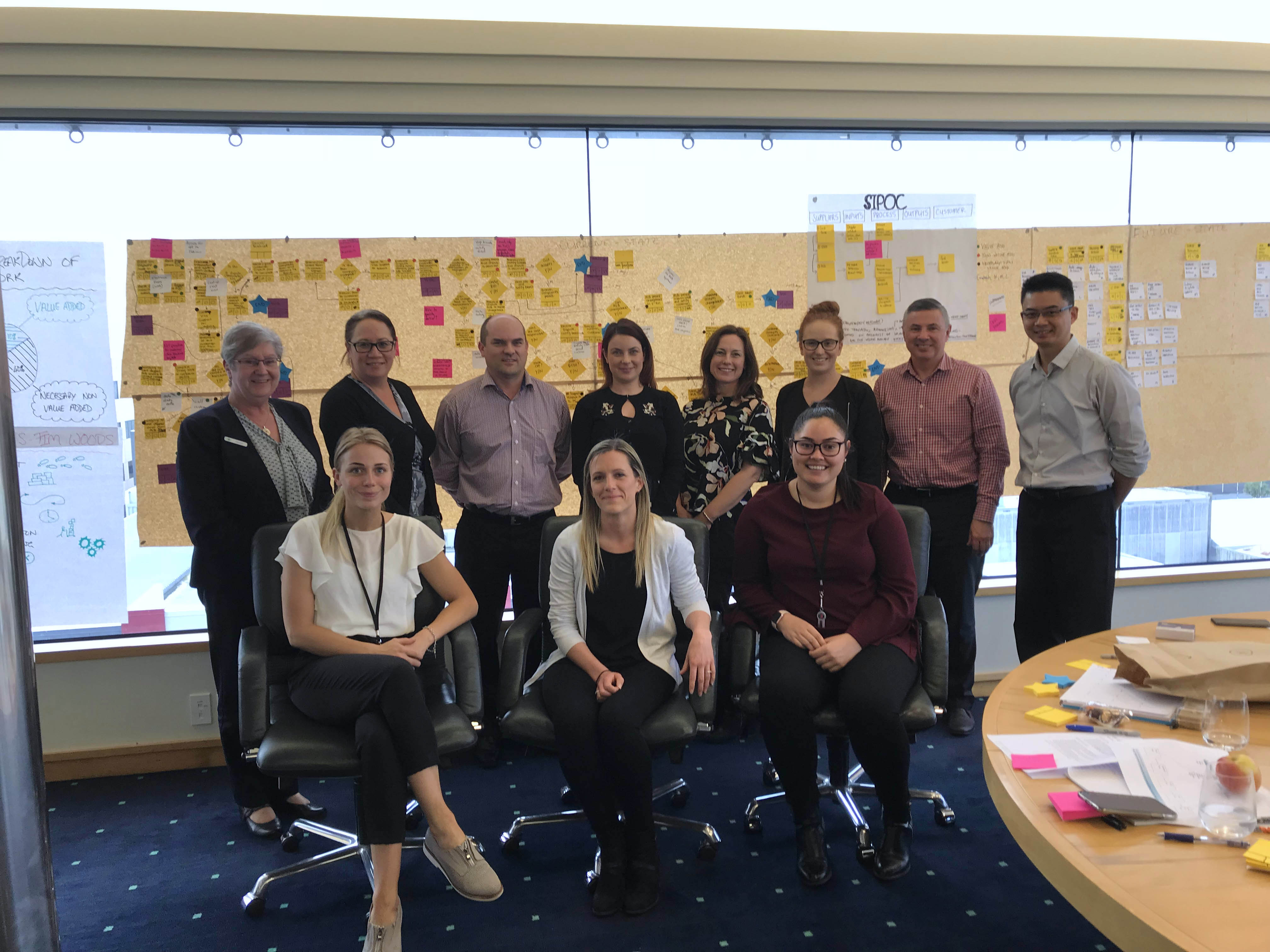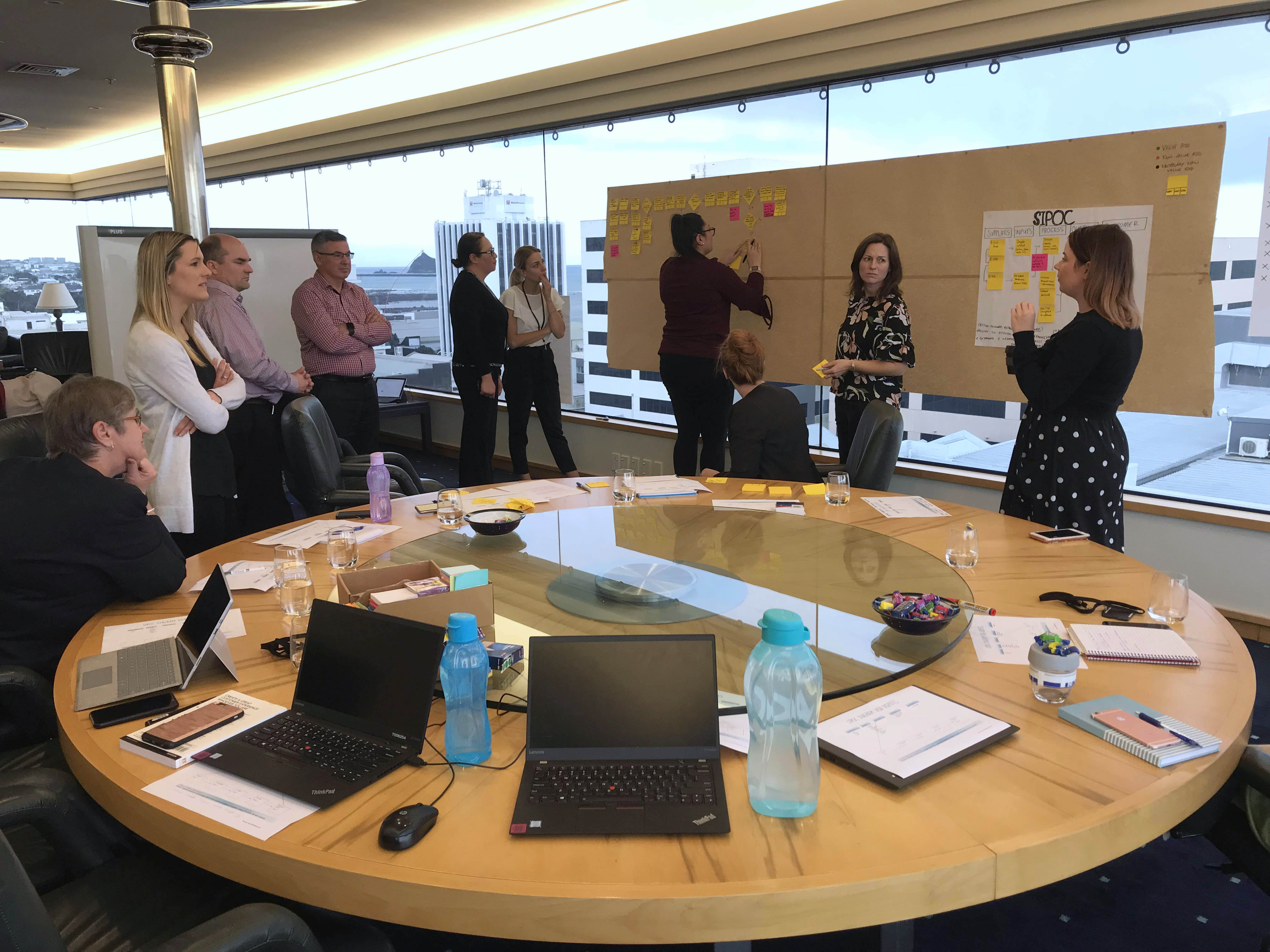 "We know what sets us apart from our competitors — it's the personalised, human connection we're so well known for, so our goal is to ensure this is front and centre, as we enhance our tech processes. With a human focus at our core, we'll continue to deliver what's best for our customers, their communities, and our country."
Hamish Archer, TSB General Manager Technology.
Related solutions
Customer experience
Advisory & consulting
Platforms & applications