Anybody who has worked as their own boss in a SME (small to medium-sized enterprise) knows they often struggle to find time to spend on administration, as they need to put all their resources into their business, product or service.
Each year, the Ministry of Business, Innovation & Employment (MBIE) estimates a potential benefit worth NZ$300m through reduced time and effort in compliance administration, faster processing of applications, less scope for errors, and increased business productivity.
To help with this, the MBIE Business Connect platform was built for small Kiwi businesses to have access to a one-stop online place for all interactions with government, making the platform an efficient and cohesive way for SMEs to connect with central and local government agencies.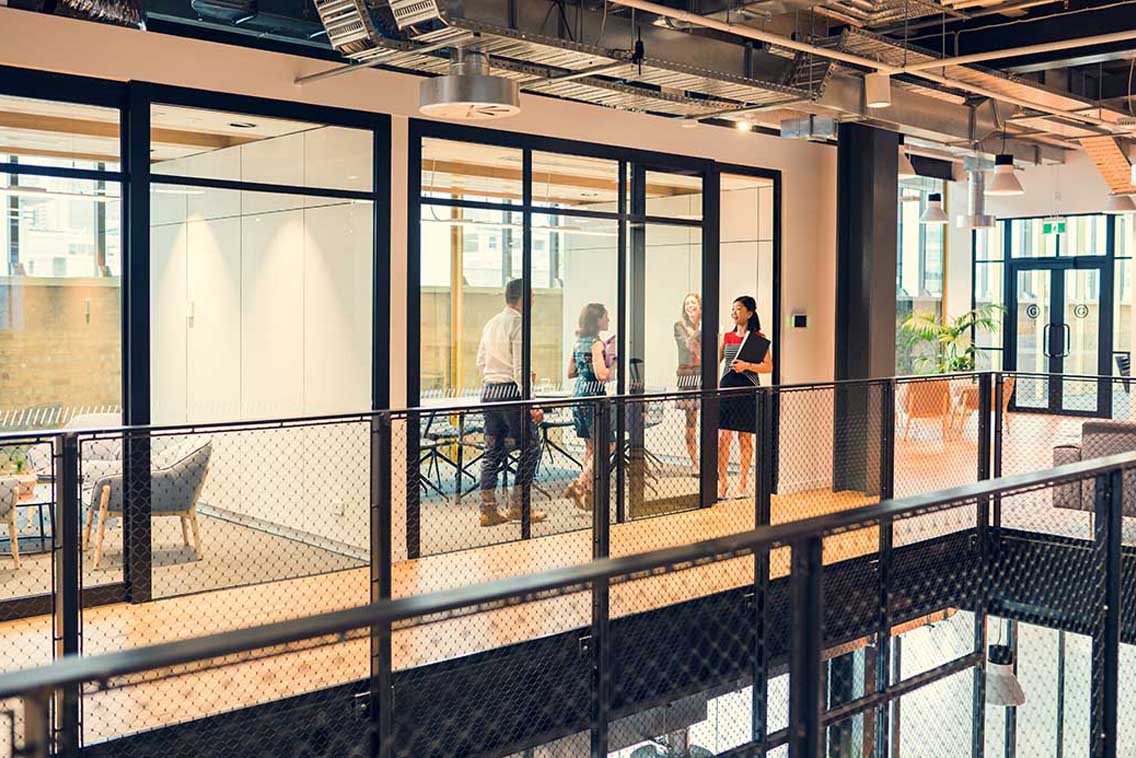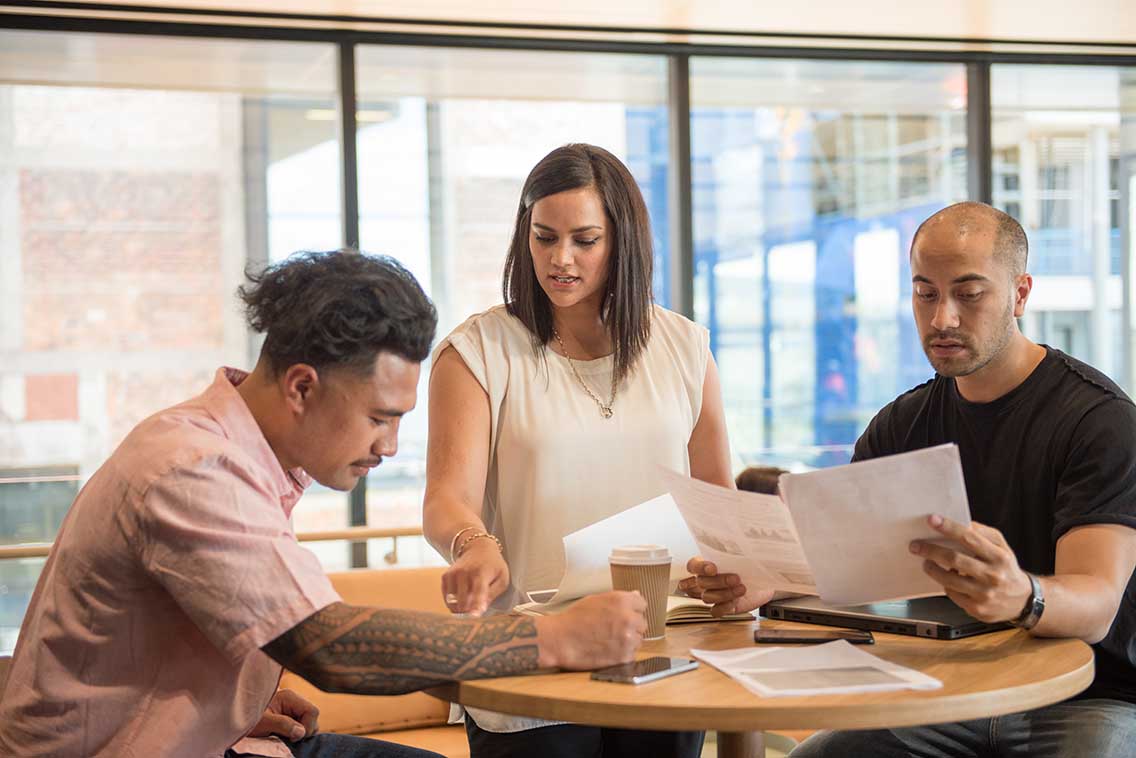 Datacom was selected to deliver the platform by the first participating agencies, MPI (Ministry for Primary Industries), MBIE and New Zealand Customs due to our strong heritage, connections and understanding of both central and local government.
Adopting US-based Pega Systems as the key portal technology meant a phased roll-out to develop ways of working, engagement with agencies, and provide early measurement against success criteria.
"We want to make the relationship easier with all levels of government. Business Connect will allow small businesses to interact seamlessly via a single portal. In time it will streamline the way central and local government services can be applied for, managed and tracked."
Rt Hon Prime Minister of New Zealand, Jacinda Ardern.