In New Zealand, there are two categories of workers: employees and independent contractors.  
According to Employment New Zealand, employees are individuals who have agreed to be employed to work for some form of payment under a contract of service, while contractors are engaged by a principal to perform services under a contract for service, and are self-employed, invoicing the principal for their services.  
Organisations and their workers have different obligations to one another depending on how a worker is classified, which is why it is important to classify workers in the correct category.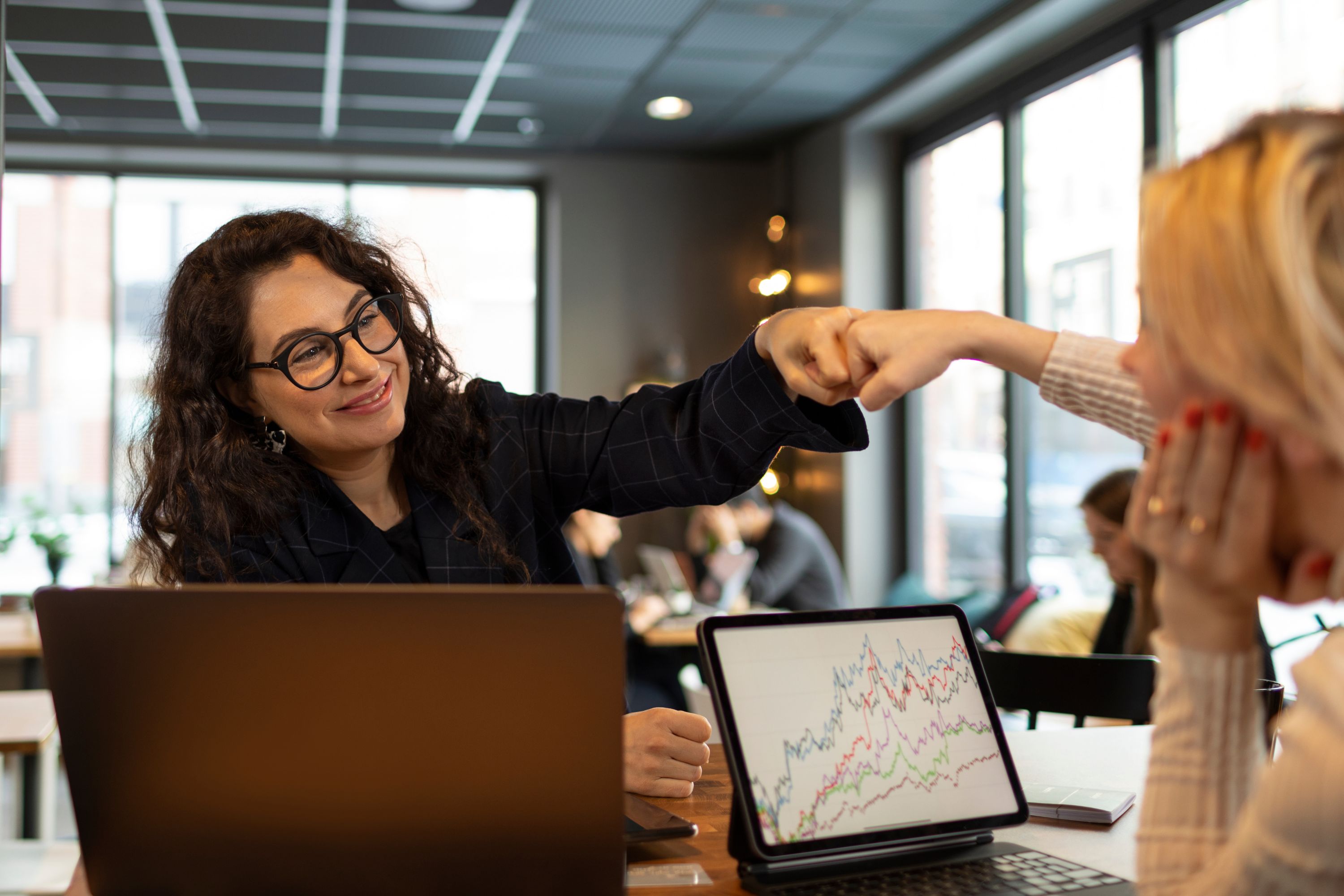 In this Datacom ebook, 'Classifying contractors correctly,' you will learn about what legally differentiates a contractor and an employee and other factors that can influence this through the case study of Leota versus Parcel Express Limited, which provides important insights for businesses to consider, including: 

The different rights and protections of employees and contractors 
What 'the real nature' of a professional relationship is and how this is determined 
How a legal case regarding incorrect classification may play out 
The potential consequences of incorrect classification 
By understanding and adhering to worker classification criteria, organisations can expect to have confidence in their classification related payroll decisions. The information in this ebook will provide you with the knowledge of what differentiates independent contractors from employees and vice versa, as well as the importance of doing so, so that you can successfully classify each type of worker. By accessing the insights in 'Classifying contractors correctly,' organisations will be better equipped to ensure successful payroll management. 
Download a free copy of our ebook, 'Classifying contractors correctly,' to support your business and its payroll processes with the knowledge required to confidently differentiate between employees and independent contractors when classifying workers.