As the most valuable asset in an organisation, employees are often seen as the key to business success. 
Yet, with a significant portion of operating expenses attributed to payroll, there has never been a better time for businesses to explore ways to preserve staff while reducing costs. 
One way to reduce payroll costs whilst maintaining talent is for employees to take an extended period of leave without pay, which must be agreed upon by both parties.  
There are a variety of reasons for taking leave without pay, but whatever the reason, there are important statutory rules to be aware of.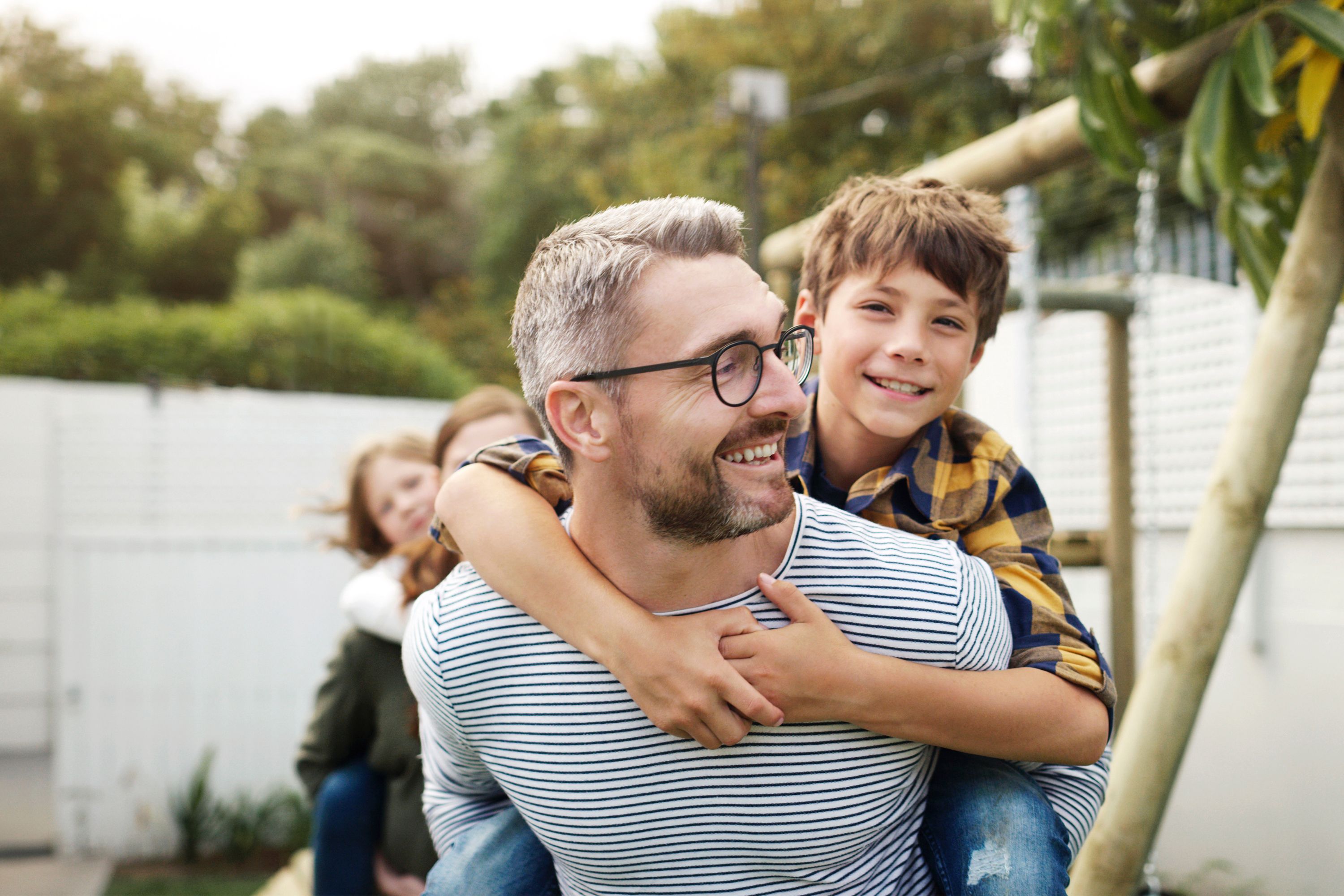 It is also vital to ensure that the correct arrangements are made in your Datapay payroll system. 
In this Datacom ebook, 'Managing extended leave with Datapay,' you will learn the basics of leave without pay and gain insight into implementing the practice, including: 
The relevance of the Holidays Act 2003 and how to apply this legislation when arranging extended leave without pay. 
The different approaches that can be taken when extended leave without pay is desired. 
A real-world example to support your ability to problem solve when common complications regarding extended leave without pay are encountered. 
A step-by-step guide on how to enter extended leave without pay in Datapay. 
Important notes and considerations when utilising the extended leave without pay functionality in Datapay. 
Where you can find further information regarding leave without pay, and other valuable payroll resources
By understanding and correctly practicing leave without pay, organisations can expect to have confidence in their payroll related decisions. The information in this ebook will provide you with the knowledge of how practicing leave without pay will impact your business and its payroll processes, so that you are able to successfully adapt to this practice. By accessing the insights in 'Managing extended leave with Datapay,' organisations will be better equipped to ensure successful payroll management.  
Download a free copy of our ebook, 'Managing extended leave with Datapay,' to prepare your business and its payroll processes for the implementation of this practice.