Over the past few years, organisations have flocked to cloud computing, as it provides clear benefits and a distinct competitive advantage.
However, as the technology has matured, clouds have developed, becoming increasingly diverse to meet customers' changing needs.
We're now well beyond running your applications on someone else's computers. Hyper-scale public clouds and private clouds now provide solutions that cover the needs of most customers.
Additionally, multi-cloud scenarios are becoming popular and the default option for organisations wanting to avoid vendor lock-in.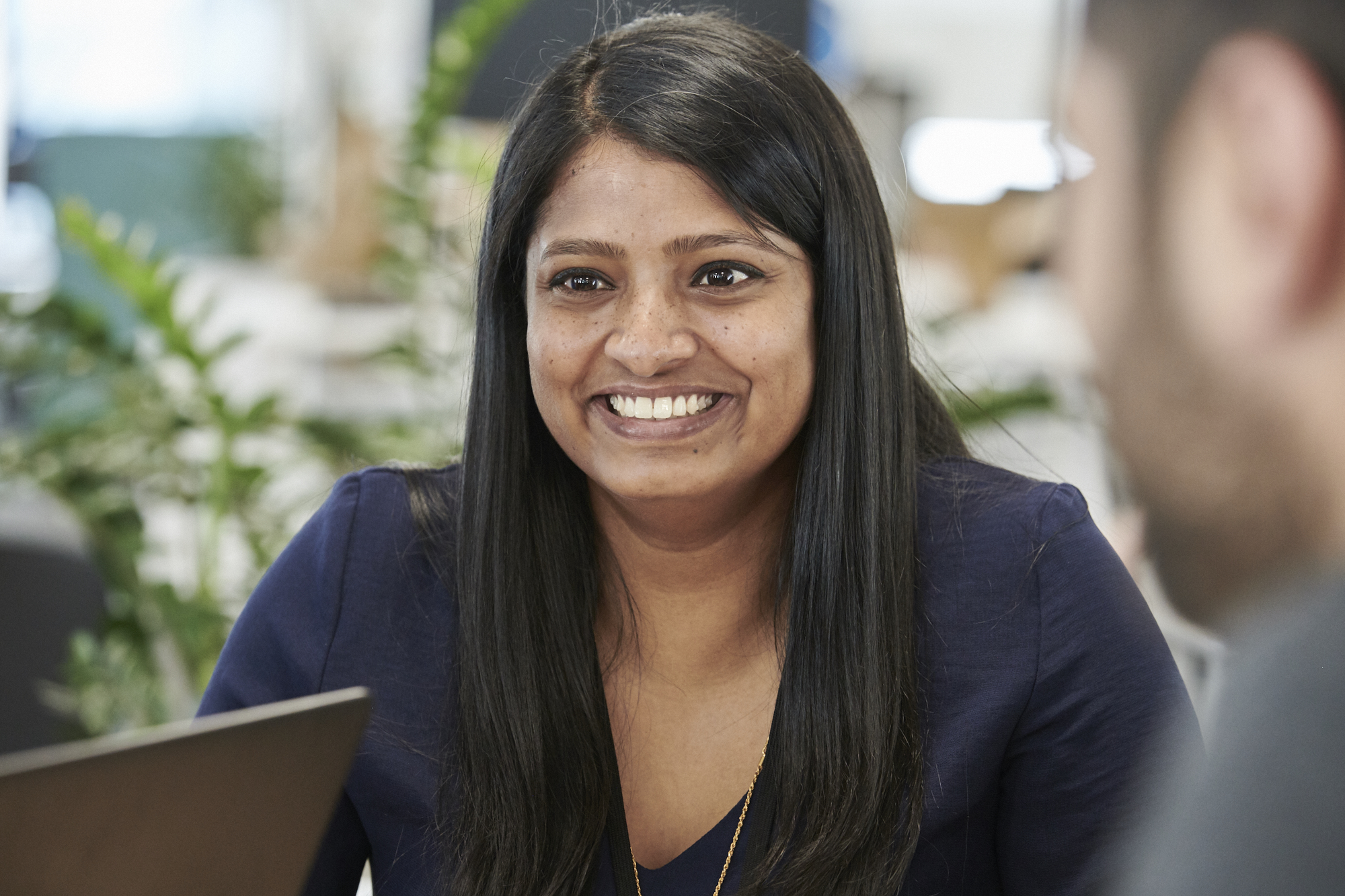 Cloud services help organisations rapidly build IT solutions with benefits that simply weren't possible before. The flexibility to quickly scale computing resources up and down according to need, without massive capital expenditure, is something IT managers never could have imagined doing in the past.
Increased diversity may sound complex and difficult to navigate. However, it simply means that with the help of an experienced solutions provider like Datacom, you're likely to find what you've been looking for—an IT solution that aligns well with your business processes and goals.
One such option that many organisations are looking at currently is a hybrid cloud, like Microsoft's Azure Stack Hub running on Dell EMC hardware, as provided by Datacom.
What are hybrid cloud solutions?
The hybrid cloud offers the best of both worlds, allowing users to combine their on-premises systems with hyper-scale clouds. It also allows users to deliver applications to any device, from any location, in their own environments.
With Azure Stack Hub, customers can rapidly provision and deploy the computing, storage, and other IT and network resources that hyper-scale clouds offer.
How Azure Stack Hub elevates your cloud computing services
Do you have a machine learning test project that needs many graphics processors to run? With Azure Stack Hub, you can deploy graphics processing unit (GPU) instances from a hyper-scale cloud provider without disruption to your existing solution. Once the machine learning project testing is complete, it can be quickly and correctly scaled or, if it didn't work out, closed.
While it adds scalability and flexibility with on-demand resources, Azure Stack Hub preserves the secure data isolation of an on-premises environment.
This means there's not a "one or the other" scenario, wherein neither offers all the advantages that an organisation needs. Rather, Azure Stack Hub is a controlled way to add the best of the hyper-scale cloud to your existing IT environment. It is the missing link that many organisations, looking to migrate to the cloud—one workload at a time—have been looking for.
Hybrid cloud is delivered as-a-service and is quick and easy to get started with. The provider has done all the design work beforehand, so customers just need to be onboarded and start using the services.
Just like their public counterparts, hybrid clouds charge via operating expenses, not capital, so you only pay for what you use. The requirement to invest in hardware is removed, as well as the maintenance by staff.
Saving on capital expenditure (CapEx), at a time when many businesses are looking at their cash flows, is a key benefit of the hybrid cloud.
The importance of this can't be emphasised enough in the current economic environment. Many organisations have, out of necessity, accelerated their digital business transformation. This has included moving outward-facing service and product delivery systems online.
The age of the hybrid cloud is now
Who said you can't have your cake and eat it too? With Azure Stack partners Datacom, as well as Dell EMC hardware, you can.
Are you ready to learn more about the virtues of the hybrid cloud and its potential value for your business? We are ready to speak with you in greater detail about Azure services. If you're keen to learn more about cloud-based resources like Azure Stack, book a 'no obligation cloud consult' session with one of our cloud transformation experts.
Read our guide to understand how Azure Stack Hub can help your business and realign your digital strategy.