The rapidly evolving situation with COVID-19 has everyone dusting off their business continuity plans, enacting trials, and considering the impact on their business and customers. For a council (where the community is the 'customer'), a key aim of business continuity will be to enable community continuity to the greatest extent possible in the circumstances. 
The major flooding across southern New Zealand in early February 2020 was a recent scenario where both business continuity and community continuity were tested. Emergency Management Southland declared a state of emergency for the region on 4 February. One of the local authorities most affected was Gore District Council (GDC), which had to evacuate its two main urban centres, as well as handle evacuations, road and bridge closures, boil water notices, power outages, service disruptions and facility closures. The state of emergency was extended on 10 February and finally ended on 18 February, fourteen days later. There will sadly be a significant ongoing impact for many affected residents and businesses. 
Among many activities during this time, GDC put a strong emphasis on communication across multiple channels, including Antenno. During the fourteen day state of emergency, GDC's communications team published 80 Antenno posts (over five per day) to devices across the whole district, or specific affected areas, as needed. These posts got huge engagement, with most posts getting between 60-80 per cent impressions (the number of times content was displayed on devices) – significantly above average. In addition, Antenno users shared posts with their networks, with thousands of additional views leading to a massive 50 per cent growth in the number of app installs. 
Once things had settled down a little, I got in touch with Sonia Gerken, Communications and Marketing Manager at GDC, to learn a little more about how they'd achieved such success and to check that everyone was OK.
"The team was absolutely rapt with the way Antenno performed and how much people engaged with it.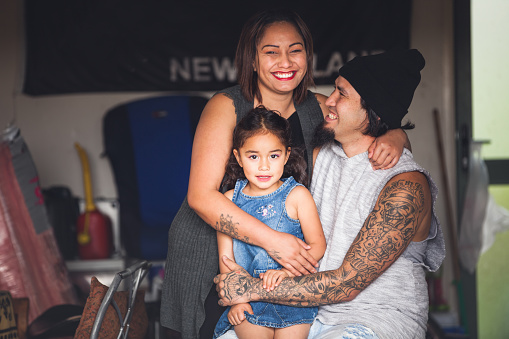 "Antenno's effectiveness for us during the flooding certainly has people talking. We've had some pretty amazing public feedback on our overall comms and I think Antenno is a big part of that." 
I think a key takeaway here is just how significant a part communication plays in community continuity. When people are kept informed with timely, useful information, they can make decisions and take action, even in difficult circumstances. Communication helps bridge the uncertainty gap, giving people options, and letting them know they're supported. 
Because of COVID-19, a lot of people will have gone out less, most have worked from home if they can and some will have self-isolated. The effectiveness of physical visible communications (signs, billboards, posters etc) has been reduced, as they're only effective if people see them. This has increased the emphasis on digital methods to communicate. 
In these uncertain times, it might be worth reviewing your council's communication channels.
Follow Anthony on LinkedIn or contact us to learn more about Antenno.
Related solutions
Network services
Platforms & applications