A sign of a healthy lifestyle is to be more agile. For Medibank, Australia's largest health insurance provider, its 4,500 staff and the 3.8m members it provides cover and other health-related services to, this meant caring for its digital needs.
As a newly privatised entity, Medibank had multiple needs across its entire end-to-end technology portfolio. It needed to transform itself digitally through its legacy applications and hardware to cater to emerging regulatory obligations, as well as future-proof its tools to ensure it remained a market leader.
It also needed to enable the business to become more agile to compete against large multi-national providers and local smaller competitors in what is a highly competitive market.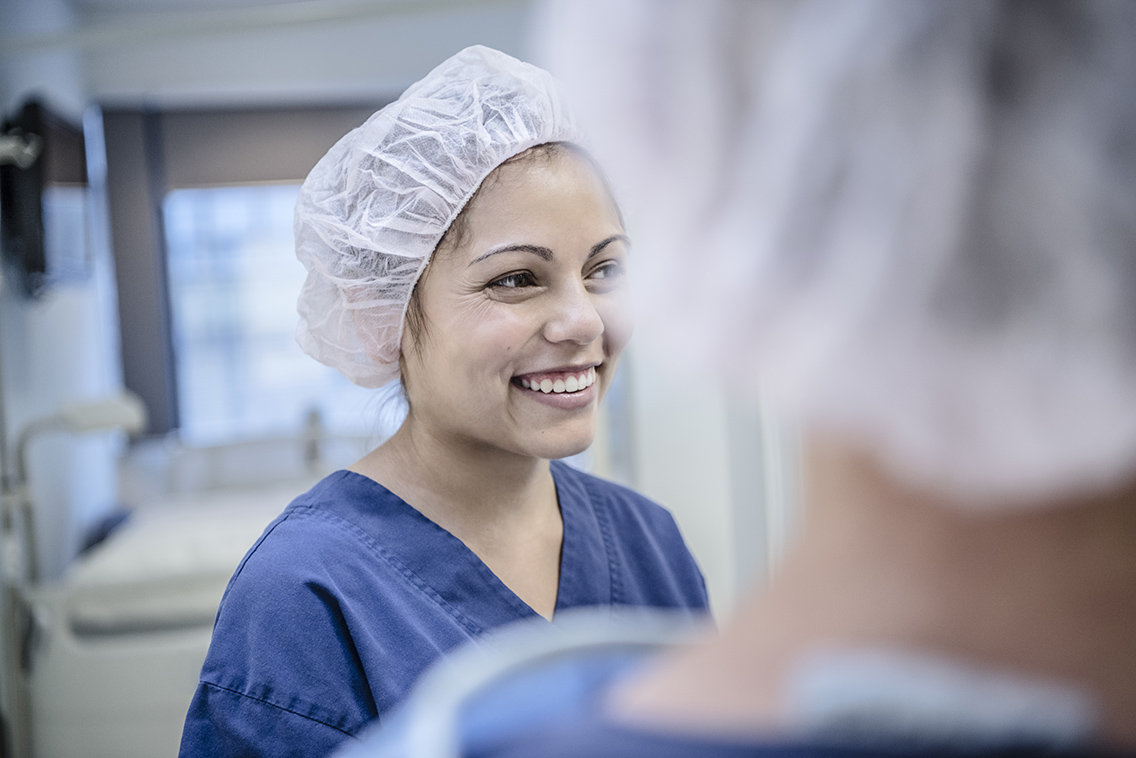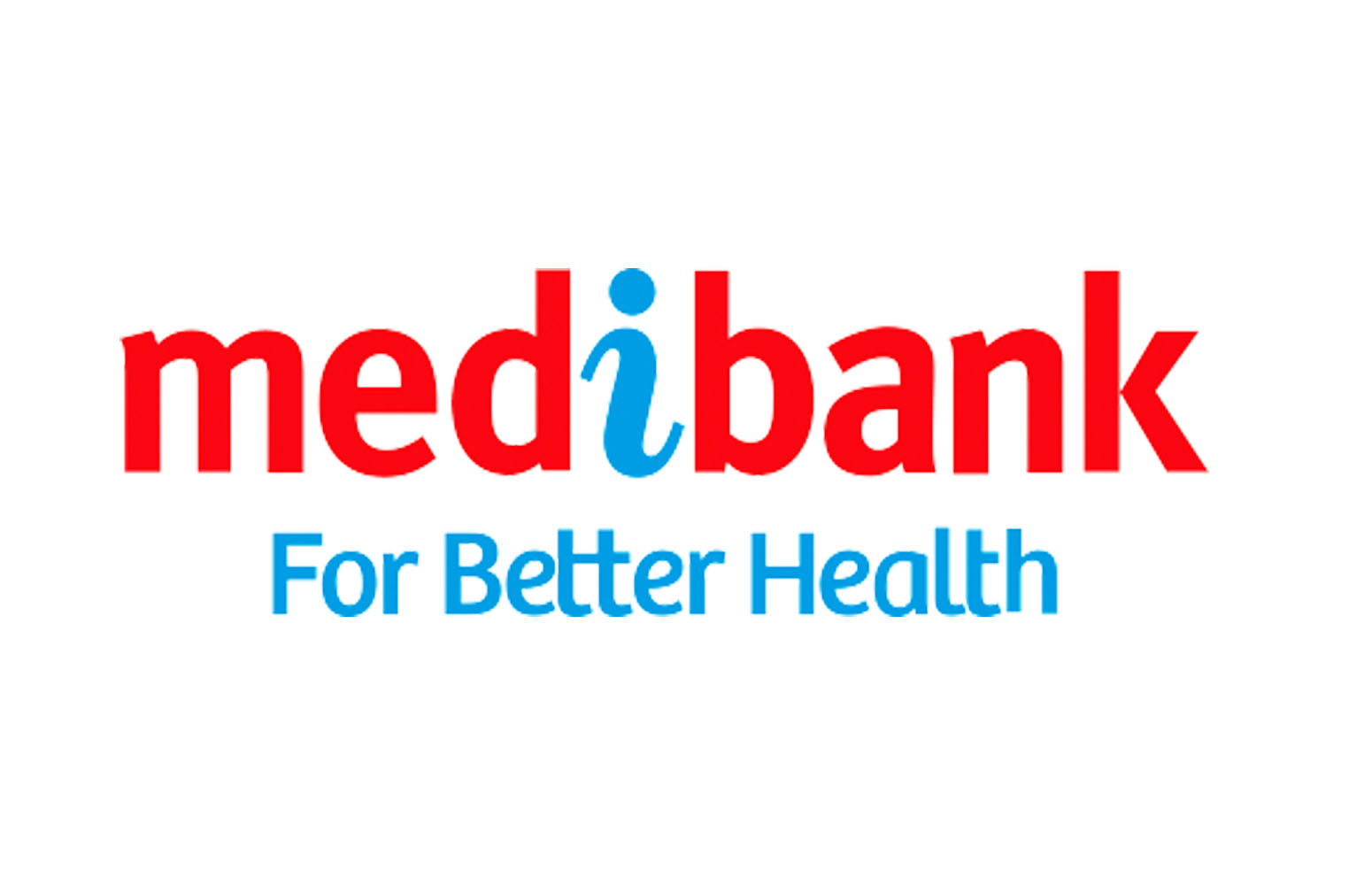 Only then could it meet its core objectives to provide genuine customer-centred healthcare, health-cost leadership, and growth and operational excellence for its people.
Datacom's experience in the healthcare sector and in large-scale transformations, beyond simple IT management 'lift and shift', saw it chosen as Medibank's partner to deliver quick and effective, outcome-based solutions that produce future value.
The first phase was to assist Medibank in its move from a legacy hardware and software business, to one built around a 'cloud-first' approach. This included a 100 per cent consumption as-a-service model, with no minimum commitment, and 'off-the-shelf' solutions not restrained by custom builds. This initial outsourcing transition was completed in just six weeks.
"If I raise something with Datacom management, I know I can trust they will work on it. We have an excellent relationship with them."
John Goodall, CIO, Medibank
A transformation programme was developed following this, with 10 defined projects planned over the course of the five-year agreement. These projects included a full end-user device refresh programme (such as laptops and desktops), data centre consolidation (by going from five to two Datacom data centres in Melbourne and Sydney), and, most importantly, a focus on a full cloud transformation based around public cloud on Amazon Web Services (AWS) and Datacom's own private cloud, Datacom Cloud. This includes Backup-as-a-Service (BaaS), full Disaster Recovery-as-a-Service (DRaaS), software asset management (SAM) and physical asset management.
Other key targets focused on outcome-based IT outsourcing. Datacom is responsible for the infrastructure service management platforms, service desk, and infrastructure support across Wintel, Unix and DB.
It is a solution that only Datacom could supply, leveraging its many varied technical skillsets from across all its regions, and across multiple verticals, and technical teams.
The $100m project (over five years) has so far been delivered to schedule and on budget, and is already producing positive results for Medibank.
Into the second year of the agreement, Datacom handles 1,500 server workloads with Dev/Test in AWS and is planning on migrating 15 workloads per week. Datacom already manages more than 2,000 databases (SQL, Oracle, DB2 & Sybase), 3,500 desktops, 700 thin clients, and over 2.2Pd of storage. Datacom's consultative approach to analysing the whole of Medibank's portfolio has already seen a simplification and reduction of complexity by 10 per cent, with further efficiencies to follow. Its data centre footprint is estimated to be reduced by 50 per cent. A true end-to-end solution, the cloud consumption model ensures that the company has a 'don't use it, don't pay' model.
This flexibility means that Medibank can focus on developing new capabilities (rather than worrying about keeping the lights on), and be stress-free and focused on providing its customers with the exceptional service they expect.
Related solutions
Hardware & licences
Cloud services